Phone Launcher for Visually Impaired - Koala Launcher is here for Android Smartphones.
Most of Android launchers have small letters and numbers which are an obstacle for some especially for those who have eye sight problem. And also we have few smartphones which are dedicated exclusively for the senior citizens. Here comes Koala launcher for Android phones/tablets which provides the best phone interface designed for older people.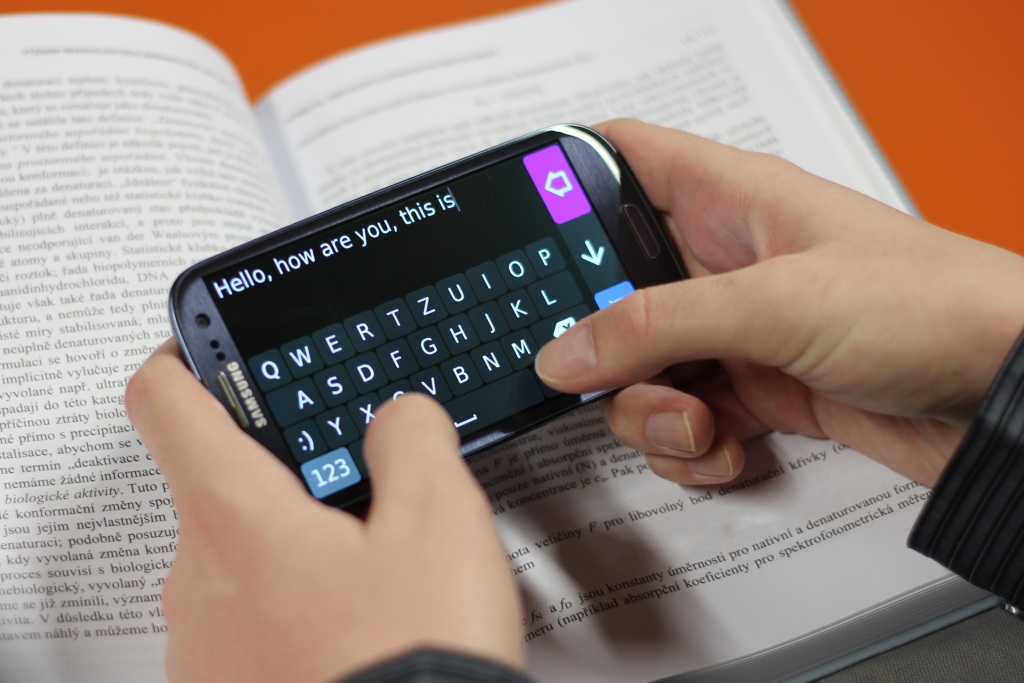 With research on what older generation people mostly do on smartphone, Koala launcher was designed accordingly. In simple words, Koala Launcher is with minimal design, perfectly suitable for those who have vision problems. And that's what people with low eye sight needs.
And here is how the keypad looks like paying attention to Camera, Contacts, keypad buttons and SOS button -
Koala Launcher Features
Koala Phone launcher features –
Large QWERTY keyboard for messages providing classical phone keypad.
Touch Optimized apps with simplified camera, photo viewer, flashlight and alarm clock
Provision for text enlargement and vibrates when touched
Speech Recognition for SMS and text to speech support
Koala Launcher is available for free download via Google Play Store but there is also paid version available. There is also 7 days free trial too available.
Koala Launcher Play Store Link