Lava Mobiles hit the headlines when it launched Xolo A1000 as the first Intel mobile OS powered smartphone but the craze didn't last long enough. Lava soon hit with other Xolo phones in India market. With positive move from Karbonn and Micromax as they look to launch devices every week or the other followed with Micromax A116, Karbonn A111, Micromax A89 Ninja, Micromax A27 Ninja in succession, it's time for Lava to get into the act.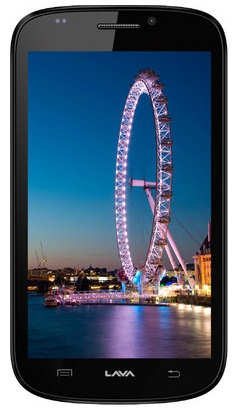 Lava Iris 501 was launched very recently as the flagship smartphone featuring with 5 inches touchscreen display with 1 Ghz dual core processor and 2300 mAh battery. Iris 501 was exceptional at performance given at Rs 8500 in India and impressive performance of it has convinced the smartphone maker to come out with new IRIS smartphone also the Iris 501 successor.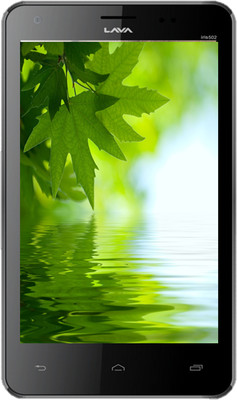 Yes, we are talking of Iris 502 smartphone and we have received tip that Iris 502 will be launching with a week or two. The successor will be much identical with Iris 501 featuring large screen display (not sure what would be the actual screen size), better capacitive touch, smooth and faster Android operating system version (expecting it to be Android 4.1 Jelly Bean OS).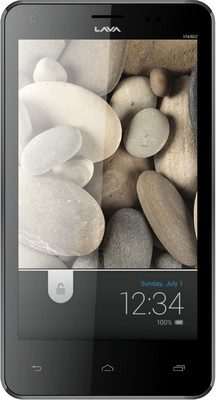 One thing which we don't like about the Indian smartphone makers is that they just leave the device with stock ROM which came out of the box, ie., they don't care to update their device to the latest version and provide customer satisfaction. Indeed this is not happening in any of the smartphone vendor, except Lava Mobiles. Alternatively you can buy Iris 501 right now directly from Flipkart at Rs 9500. This price includes free BHM1100 Bluetooth Headset + 4 GB memory card + hard back cover.
It's now available for purchase via Flipkart right now.