AT&T LG Escape customers are now seeding the Android 4.1 Jelly Bean update as it was officially announced by AT&T team. LG Electronics have understood the need of USA market now as they have planned to launch Optimus G2 along with Optimus G Pro 5.5 inches Galaxy Note II competitor in United States on May 1, 2013. That's nearly two weeks away but we have good news coming on its way to LG Escape smartphone.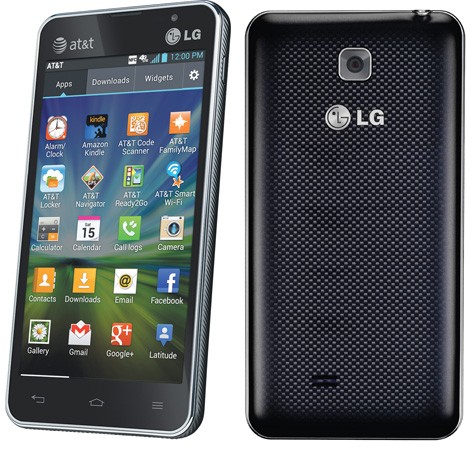 The new software updates are always welcomed as this brings bug fixes found in the previous version and also the new features officially listed by Android developers. Among the noticeable updates includes we have seen the group notifications, ability to see the full text or photo of incoming messages in the notifications menu. Last but not the least, you get AT&T DriveMode update included this software version which is an app intended for drivers in United States. This app will send automatic text responses to incoming emails and text messages or calls when apps sense a speed of atleast 25 miles per hour. What if you are traveling below 25 mph? You can quickly attempt the call.
This update is good and more importantly LG Escape is now available for $0.99 at AT&T with two years contract agreement to be signed ($351 is the priced) sporting beautiful 5 mega pixel camera. Will you opt for LG Escape leaving behind LG Optimus L5 and L7 smartphones providing better battery life?
So how this update is delivered? Like other updates delivery, this update is available via Over the Air and we recommend you to turn On Wi-Fi and proceeds with updating.