Check when will your LG G2, G3 and LG G4 Marshmallow update is arriving, its features, improvements.
In pursuit of latest software updates, LG Electronics confirmed that they will not update LG G2, G3 and LG G4 to Android 5.1.1 Lollipop, instead they will jump directly to Android 6.0 Marshmallow update. If you are missing something, then Marshmallow is the latest version of Android and we have gone through 10 new features included in Android Marshmallow.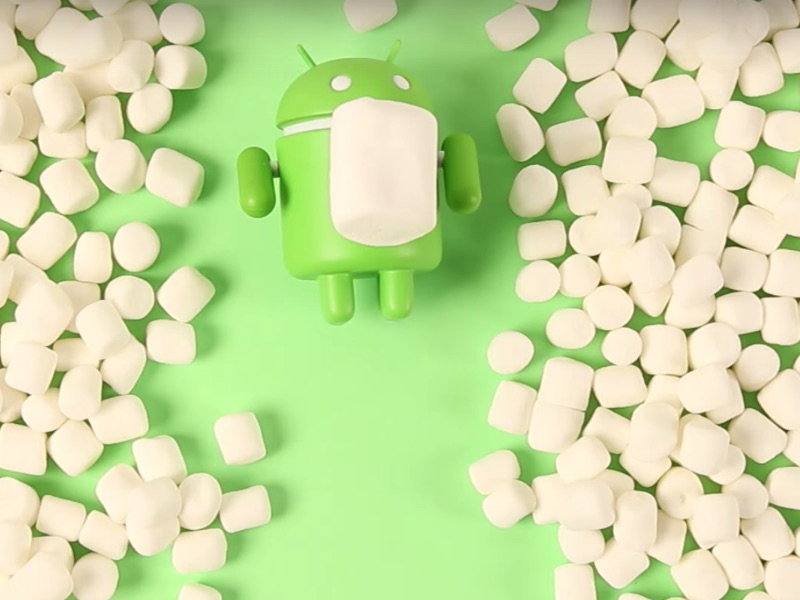 This move from LG Electronics isn't surprising as earlier they did the same for some of their devices, skipping the Android 4.4.4 Kitkat update.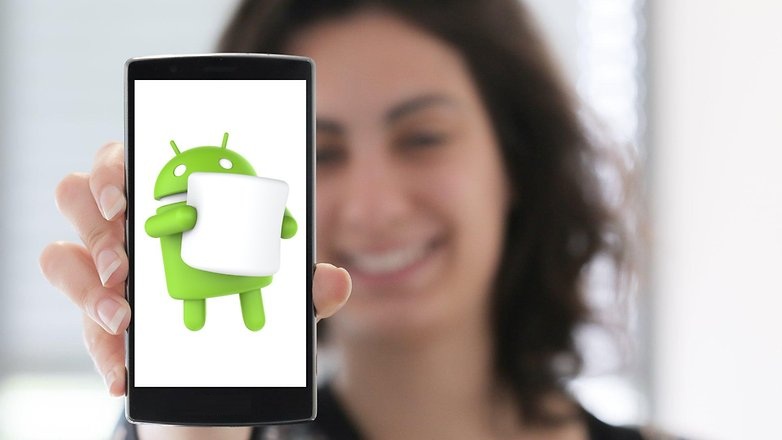 Android 6.0 Marshmallow will be released in the month of September with flagship LG Nexus 5 2015 model and so the release of LG G4 will be pushed to next year. For LG G3 and LG G2, you can expect Marshmallow OTA update arrival only in the month of January, February next year but if it arrives early it will be a great surprise for us.
The Android M was announced at Google I/O 2015 even in May and later on after two developer previews, in the third preview it was officially named as Android 6.0 Marshmallow. The Developer Preview is available for Nexus 9, Nexus 5, Nexus 6 and Nexus Player.