LG Electronics announces LG G3 US Cellular handset available with $99 in Contract, $20.84 24 months monthly plan.
LG G3 gets fifth carrier in United States and US Cellular is finally ready for an update. The LG G3 US Cellular handset can be yours at a price of $99 one time payment with two years contract and choose a US Cellular monthly billing plan.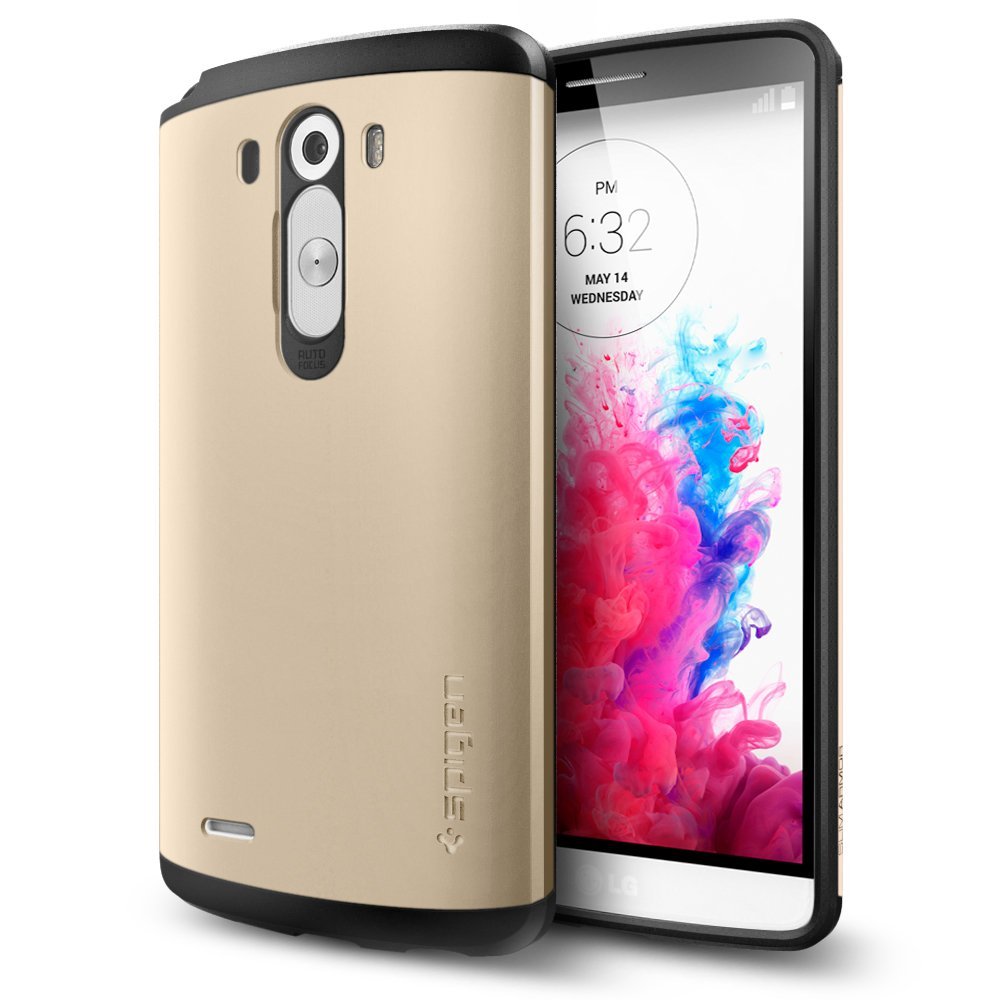 LG G3 is the first phone in United States with 1440 pixels Ultra HD resolution and certainly well worth of it's hardware configuration. It's up against likes of Samsung Galaxy Note 4 and iPhone 6 Plus, although bendgate in larger iPhone model might be an elimination route for the second competitor mentioned here.
Isn't $99.99 upfront payment too high? US Cellular has got other payment options as well – Pay Per Month Plan through which you can get the device for free by paying $20.84 a month for two years.
Talking about LG G3, it's the current flagship model sporting 5.5 inch Ultra HD display. The device on AT&T, T-Mobile, Verizon Wireless, Sprint achieved some great LTE speeds and has solid call quality. The LG G lineup always had a good camera and latest 4.4 Kitkat makes up the whole story how good the phone is.
Finally if you have brought this phone, then you might be looking to buy the accessories. Do check out the best LG G3 accessories.