There is some good news for the Nexus 4 owners as the Android 5.0 factory image is now available for download from Android Developers site. In this guide we will be presenting the steps on how to update your LG Nexus 4 Android Lollipop update.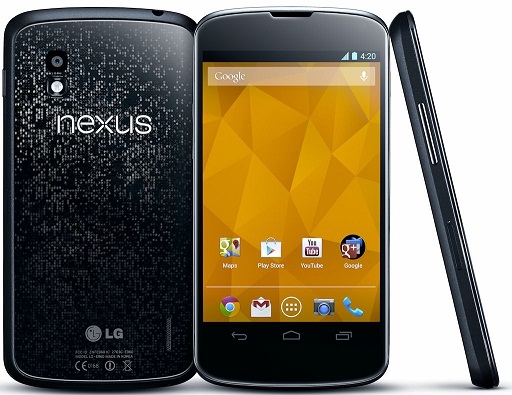 Nexus 4 Lollipop Update
Developers at Android took two days extra to release this latest Android build for the 2012 flagship Nexus phone as the Nexus 5 got it couple of days back along with Nexus 10, Nexus 7 2012 and 2013 model.
Update (November 17, 2014) - The Nexus 4 Android 5.0 update via OTA is now rolling out, sized around 395 Mb.
The Android 5.0 known to us as Lollipop brings several news features, important of them is the material design and the new ARM runtime. The ARM architecture will give the device amazing performance boost and next month at Android distribution stats will be witness not only Android 5.0 debut but an impressive jump. Learn more about Android Lollipop features.
With Android 5.0 on Nexus 4 you will have the build number as LRX21T moving from Android 4.4.4 KTU84P.