Once Ice Cream Sandwich update was a dream but today most of the smartphones have been upgraded to Android 4.0 version and hardly there are devices left out without these updates. Android ICS update required some hardware qualifications and that's why Galaxy S was left standalone at Android 2.3. Today we happen to hear that LG has update Optimus EX SU880 smartphone to Android 4.0.4 Ice Cream Sandwich version. This sound a little bit awkward as most of the devices will soon be update to Android 4.2 Jelly Bean.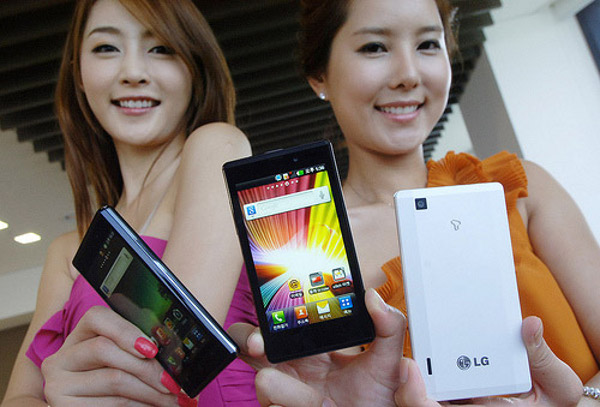 In an officially note by LG Electronics Korean site, LG said that Optimus EX which is sold via SK Telecom in Korea is seeding with Android 4.0 Ice Cream Sandwich flavor. This update will certainly boost in a new life to the device as it brings completely a new user interface along with a host of features. This update is 100 % recommended for Optimus EX users, infact you would be happy to learn about its availability on your phone.
Optimus EX when launched August 2011 it was with Android 2.3.4 Gingerbread version and since then this is the first major update to the device. Probably this is the last batch of device to be update to Android ICS version.
This is update is available via Over the Air and also by connecting your phone to the PC suite. If you want to update your device via over the Air you should go through Menu > Settings > About Phone and then tap on Software Update > Check Now to known the availability of update. You should be connected to a WiFi and have atleast 60 % battery life left on your device. Read in the information over there and click on Download Now. Once downloaded click on Install and within few minutes your phone would be restarted automatically. Finally don't forget to catch us MWC action at LG booth.