LG & Google joins the hands together for upcoming Nexus 8 LG-V510 tablet. Check Nexus 8 launch dates, specs, features, pricing & other info.
Alright an upcoming Nexus device has been caught in the leaks yet again. After the reports of Nexus 5, success of rumors is quite high. The rumors of upcoming Nexus 8 tablet have begun and quick launch of this devices is confirmed with a tweet from EVLeaks confirms the existence of Nexus 8 tablet. The below is the leaked Nexus 8 tablet, caught in the rumors a month back.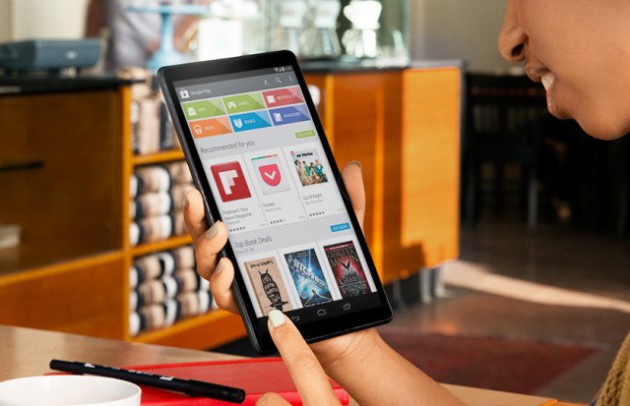 Early today in the morning Evleaks tweeted –
The LG V510 tablet is indeed a Nexus device. [via tip] pic.twitter.com/hhKZ2B9NtQ

— @evleaks (@evleaks) December 8, 2013
According to the tweets, Google will once again join the hands with LG Electronics to come up with Nexus 8 tablet. Interesting LG recently launch GPad 8.3 tablet with model number LG-V500, happens to be their first tablet in few years. Moreover Evleaks confirms that Nexus 8 will be an variant of LG thanks to model number as V510, looks to be a variant of LG-V510 aka GPad 8.3 tablet.
Talking about Evleaks, it has the strong records of reporting the rumors of upcoming smartphones with insight details and we believe this rumor about LG-V510 to be Nexus 8 tablets turns to be very true.