Check the source to download Line App for Android, iOS, Windows Phone along with APK, IPA file download.
While Google Hangout is limited to free text messages, voice and video calls, there exists many such services like WhatsApp, Viber and recently popular WeChat included with Voice messages. Here comes Line app for all the mobile platforms alongside with PC app coming soon to offer unlimited calls, messages and introduces stickers to express your by pictures.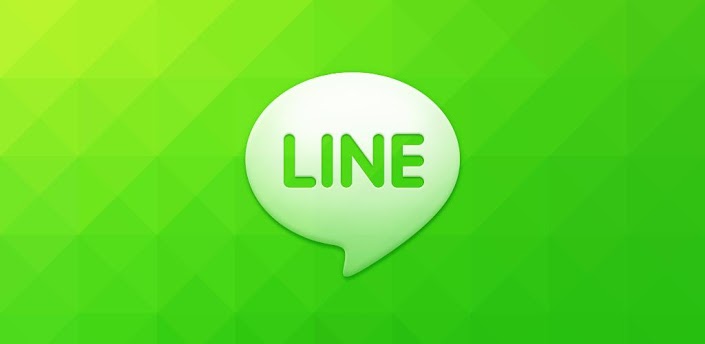 Line app features –
Free Calls & Messages
Line allows you to send messages to any of your friends, colleagues to over 40 countries and allows you to call them directly without any ads supporting unlimited calls without any minutes restrictions.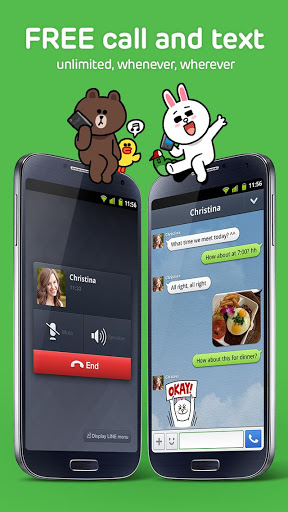 Line Fun Stickers
Line is differentiated from other mobile communications apps by Fun Stickers. You downloaded WeChat because it supported Voice messages, Line supports 250 fun stickers to express your emotions tells more than just words.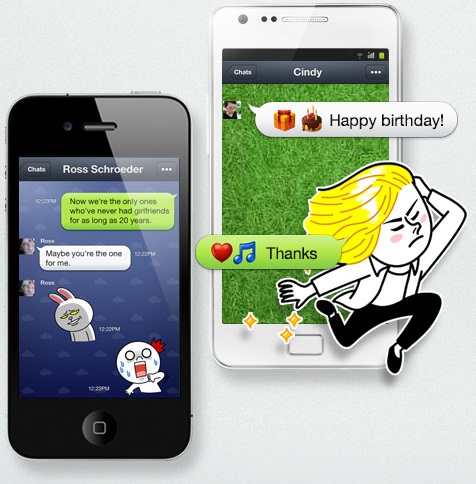 Send Videos and Voice Messages
You can send voices messages, videos, location info directly to your friends.
Use it from your PC as well
Don't have data connection on your phone all the time, download it to your PC and enjoy Line app.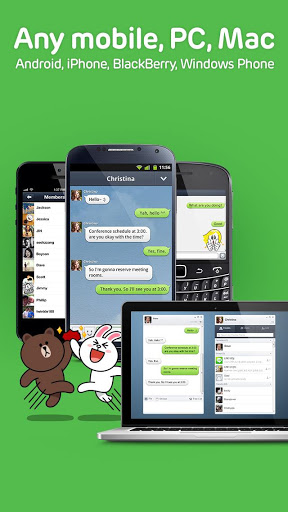 Line Group Chat
Group messaging is popular requirement in cross network app. Line supports group messaging up to 100 people at once. Within group chat you can share PDF, Docx, PPT, Mp3, Mp4 or JPG files.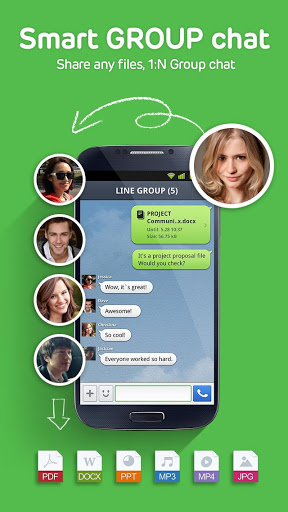 Shake n Add Friends
Shake your phone and you can add friends next to you.
Customized Wallpaper
Users have option to change the default wallpaper to any of the 36 available wallpapers or any image stored on your phone.
Line Supported Platforms: Line supports various mobile platforms like iOS, Android, Windows, BlackBerry, Nokia Asha and Mac OS X, Windows & Windows 8 computers & laptops.
Download Line Apps
Download Line for Android | APK Download
Download Line for Windows
Download Line for iOS
Download Line for BlackBerry
Download Line for Nokia Asha
Download Line for Mac OS X PC
Download Line for Windows PC
Various Line Related Apps are –
Line Camera App: Add fun to your photos using Line Camera app. Use a selection of 700 Line Stickers and 100 frames to customize your photo.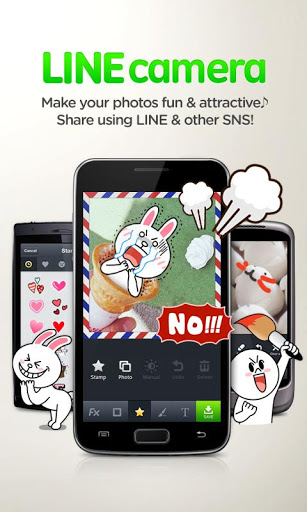 Line Camera is available for iOS and Android powered phones.
Line Card App: Line Card is meant for celebration stickers for birthdays, anniversary, Mother's day, Father's day and every important occasion. Simply download this app, choose from a huge collection of cards and enter your personal message.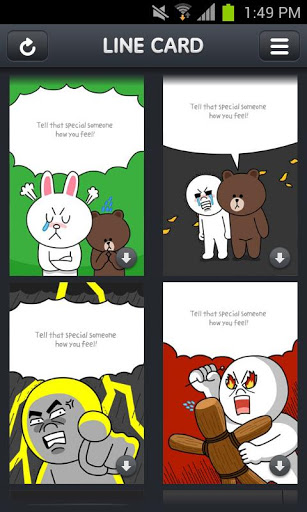 Line Card is available for iOS and Android powered phones.
Line Brush App: With Line Brush show up the artist angle of yours by drawing fun pictures with your fingers with your friends.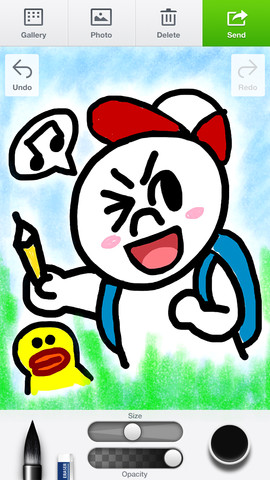 Line Brush is available for iOS powered phones only.