Windows 10 was launched into the market along with flagship devices Lumia 950 and Lumia 950 XL. This launch was in November 2015, but till now there was no news from Microsoft on which older devices are lined up for the latest update of Windows 10.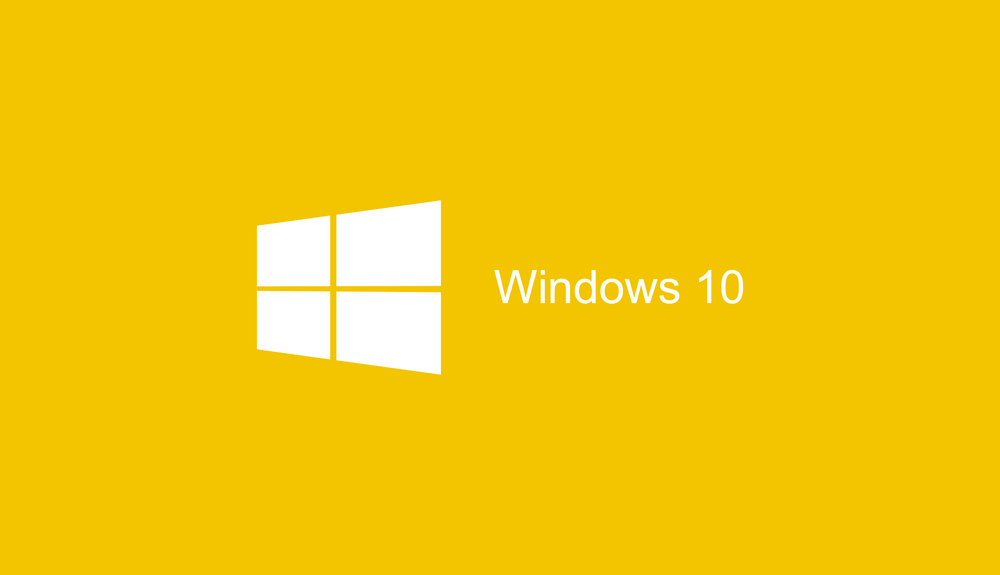 Well, finally we have got a list of handsets that will receive windows 10 on their device shortly. This was announced by Microsoft Mexico on their Facebook page, but unfortunately there are limited devices that are confirmed to get the update. Updates will begin rolling out on the 29th of Feb 2016.
According to the report, the update will be reaching to all the device running Windows 8.1, but there are few devices which are unsupported for Windows 10 even though they run on Windows 8.1. So the device which may get the update soon includes; Lumia 930, Lumia 830, Lumia 735, Lumia 640 and 640 XL, Lumia 634 (with 1GB RAM), Lumia 540, Lumia 535, Lumia 532, Lumia 435, and Lumia 430. This will be the free update without costing a penny.
Well, we are not done yet if your device is running on Windows 8.1 and eligible for the update then that's not it. You need to install Lumia Denim software update first. Make sure this date is not officially given by Microsoft. So they may be wrong. It's better to have patients till Microsoft officially announce the dates of release.
Windows 10 update for the supported Lumia device will come with new features like Mobile Continuum and Universal Apps system. This Universal Apps system allows the users to port Windows 10 PC apps to their Windows 10 Mobile. Meanwhile Mobile Continuum will allow to connect your device to PC monitor and use as Phone with keyboard and mouse support.