How about combining a few seconds video into photos? Have you ever imagined the end result? Apple takes a step further into photos as they introduce iPhone 6S and iPhone 6S Plus with Live Photos. Moving on from iPhone 6, the latest flagship by Apple almost retains everything but major overhaul is seen in terms of camera.The iPhone Live Photos brings a whole new experience to camera photography. With this feature on iPhone 6S and 6S Plus, you can capture what happened before you took the picture. Each live photos that is taken includes motion and sound.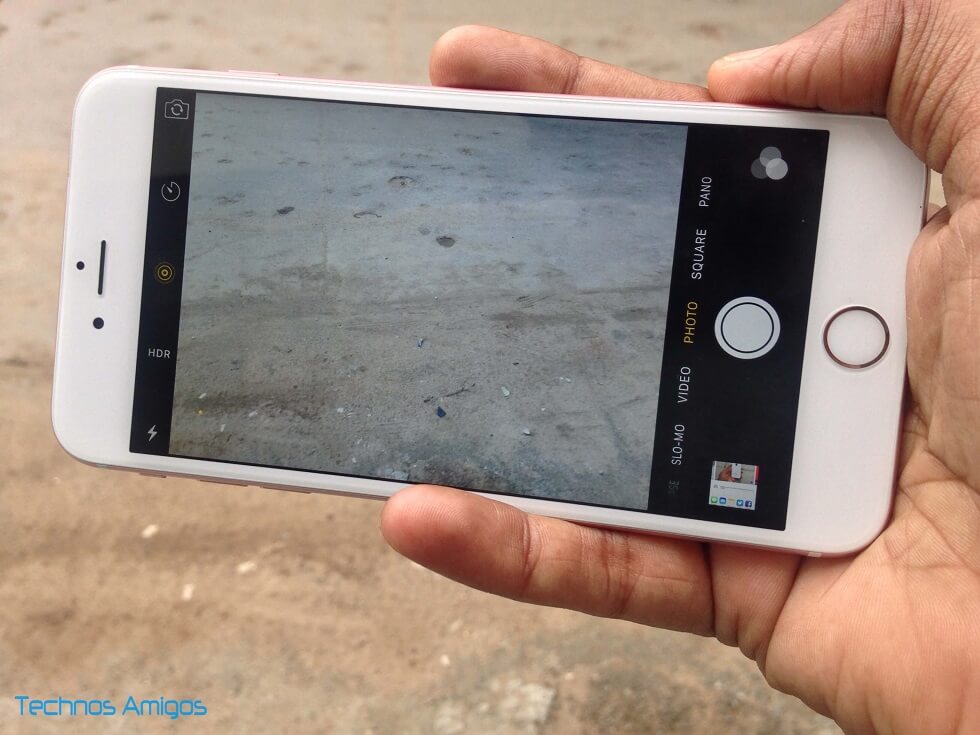 In this tutorial I will show how you can take live photos on iPhone 6S and share it with your near and dear ones.
What is iPhone's Live Photo
A Live Photo captures 1.5 seconds of video both before and after you press the shutter button to take a photo. So the end result is a 3 second photo which also includes audio recording within. Your iPhone alongside Live photo will also save an additional 12 mega pixel still JPEG image.
Live Photos on iPhone 6S
Here is how to record Live Photos on iPhone 6S and 6S Plus –
Open Camera app on your iPhone.
Make sure that shooting mode is set to Photo.
Now tap on the round icon on the left side of the camera screen.
Once you tap, it will turn Yellow which means Live Photos is now enabled.
Note : To turn off Live Photos, you just need to tap the same icon. It will turn back to White in color, which means it's back to normal photos.
Once the photo is taken, it's saved under Photos apps, just like other photos and videos that you record on iPhone. So there is no separate folder, just like we have it for Slow Motion videos, Videos and Bursts. That's one of the addition that we would like to see it in coming iOS devices, maybe on iPhone 7.
Now when you open the live photos that you have taken, you might not see it with animation. You need to slide through photos and come back to the same Live photos, then you will see the actual live photo effect.
You also get all the sharing options that are available with any traditional photo or video on iPhone.