Its hard time for global smartphone and tablet PC vendors has India based smartphone vendors, even small vendors are coming out with tablet PC of their own brand. We all know that these are just imported tablet PCs from China with branding of their own. The Mumbai based Luxos Technologies, name was never heard before, but they have come up with Luxor Smart Tab 10.1 tablet PC launched in India-wide. Herein we go through detailed specifications, features of Luxor Smart Tab 10.1 and it's availability in India. The question is would it get better than Asus MeMoPad surprise entry at Rs 9900 in India?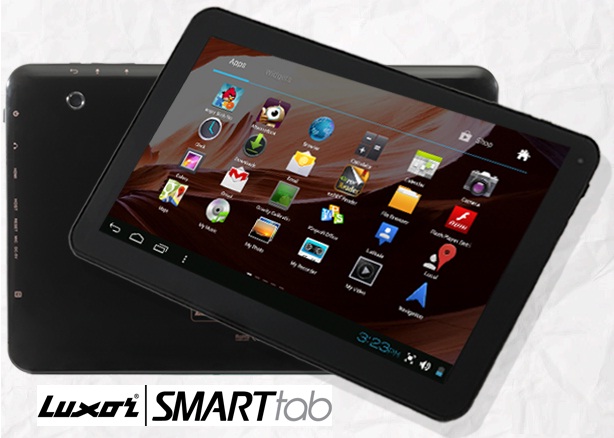 Luxor Smart Tab 10.1
Not just announced, but Luxor Smart Tab 10.1 is officially launched and available for purchase straightaway. The 10.1 inches tablet is with better display providing 1024 x 600 pixels resolution with 5 point multi touch input display. It will be powered with 1.2 Ghz ARM Cortex A9 processor supported with 1 Gb of DDR3 RAM means that you are fast on processing and provides better graphical support for high-end games playback. This tablet includes pre-installed like Smart Words using which you can learn English very effectively and Smart Sketch provides professional drawing tools on your fingertips.
If you are confused on which tablet to buy, you can have a look at our Tablet PC buying guide.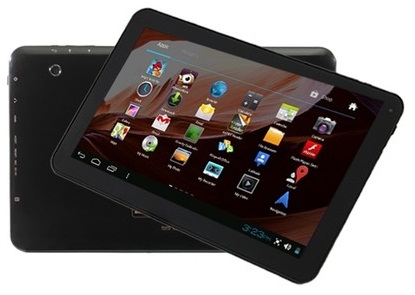 It will includes Android 4.0 Ice Cream Sandwich operating system for mobile powered by Google and that means that you have plenty of free Google services installed as apps and among them I would like to mentioned about the Google Play Store using which you can download thousands of apps available for free and paid download.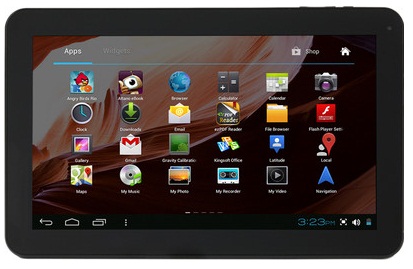 Furthermore it has dual camera with front facing VGA camera used for video chat and video calls and rear side 2 mega pixel camera for photos and video recording capabilities, but don't expect great quality of photos and videos. It includes 5600 mAh Lithium ion battery which provides 6.5 hours of continuous usage time, browsing time or 5 days of standby time. It includes 8 GB internal memory and there is a micro SD card slot by which you can add up to another micro SD supporting up to 32 Gb in size. Connectivity options include WiFi and if you don't have WiFi for your home or office then you can add USB dongle to the 1X micro USB port.
Luxor Smart Tab 10.1 has following specifications –
10.1 inches capacitive IPS touchscreen display
1024 x 600 pixels resolution
1.2 Ghz ARM Cortex A9 processor
1 Gb DDR3 RAM
Android 4.0 Ice Cream Sandwich OS
2 mega pixel rear camera
0.3 mega pixel secondary camera
Wi-Fi, Wi-Fi tether
137 x 203 x 13 mm, 600 grams weight
5600 mAh Lithium-ion battery
6.5 hours of continuous usage
8 GB internal memory
32 GB micro SD card support
Reliance 3G Data Card Offer
Luxor has partnered up with Reliance to come up with incredible offer on the Reliance Dongle 3G usage. If you buy Luxor Smart Tab 10.1 along with Data Card by Reliance, then you get 30% discount on the datacard, final price Rs 899. Additionally there are free accessories provided by Luxos technologies as they includes free eBooks worth Rs 299 and Nano Clean worth Rs 350 free with this tablet.
Luxor Smart Tab 10.1 Pricing & Availability
Luxor Smart Tab 10.1 is available for purchase via Flipkart at Rs 9890 with 7-8 days Cash on Delivery on option. The best price is found on Flipkart itself, no other merchandise provides this offer.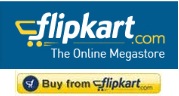 Update (December 10, 2013): This product has been discontinued.