In this guide check out how you can manage tiles on MetroZone App as found on the MetroPCS Android phones.
Once you have a smart phone there are plenty of things that you can do with it. You get a chance to change the way it looks both on the inside and outside. You can download whichever application and software that you want or you need and then do whatever you want with it. There a lot of cool stuffs that one can do when he has a smart phone just are downloading this one particular app which is different than others but a lot better.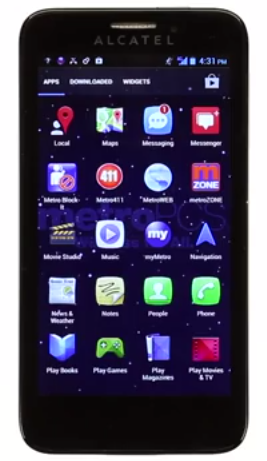 Metrozone enables you to change and customize the tiles in your phone. Simple steps and you get a new look in your phone.
Open the MetroZone App on your MetroPCS phone.
After which you can enable or disable the available contents by tapping on the check marks that you will then see a small tap and it will do the needful.
Thereafter you can choose the available content by tapping the individual category available which can be located by clicking or tapping on the shortcut icon available on the right hand corner at the top, this has said you can tap to view what you want to view; according to your choice you can do the needful.
This is available only on the MetroPCS devices which can support the app.