MapmyIndia launches Connect to Stream SmartPhone/Tablet Content like movies, realtime games directly on TVs or Desktops.
MapMyIndia, back to improve maps of India have come up with a device called MapMyIndia Connect which allows users to see content which is been displayed on smartphone or tablet they have on bigger screens like your 32" or 40" LED/LCD TVs or desktops. So using this device, whatever that you play on your smartphone, it's get mirrored on the bigger screen displays. It can be used to display games, movies, apps, internet browsing and other services that you use on your device.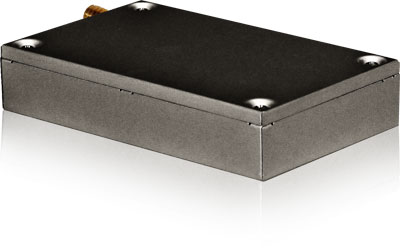 MapmyIndia Connect is compatible with any Android or iOS phone or tablet and it connects wirelessly to devices. Anyone interested they can buy this set at 12,990 directly via different eCommerce shops online and enjoy. It connects to Android/iOS device through Wi-Fi or AV cable or also micro USB cable can be used as well.
MapmyIndia Connect specifications -
WIFI standard: WIFI 802.11 b/g/n
Video input formats: MPEG 1/2/4, FLV, MJPEG, H.264, WMV9, VC-1,TS, ASF, FLV, RMVB, DAT, MPG, MKV, AVS, 3GP, VOB, RV-4, RM, MPEG, AVI, OGM, MOV, MinusVR
Audio input formats: Mp3, M4A, WAV, MKA, AAC, AIF, AIFF, OGG, LPCM, ADPCM
Image input formats: JPEG, BMP, PNG, GIF
Input/output port : AV Out, Micro USB x 1
Dimension: 104.5mm(L) x 64mm(W) x 21.2mm(H)
Weight: 153 grams
Additional power : 12V x 300mA
Power consumption : 3.6W
The MapmyIndia Connect Box consist of Connect Box, USB-Micro USB Cable, DLNA-MIRACAST convert Switch, Wi-Fi Antenna, Wi-Fi/ RCA/ Power Cable & Owner's Kit- Include Hardware manual, Customer's warranty card and Terms of Use.