Last year, MediaTek became the first company to release 10-core mobile processor. Now the company is already working on a cutting-edge 7-nm mobile chip with 12-core chip. The new processor is rumored to be faster and less power consumption than the current generation chips.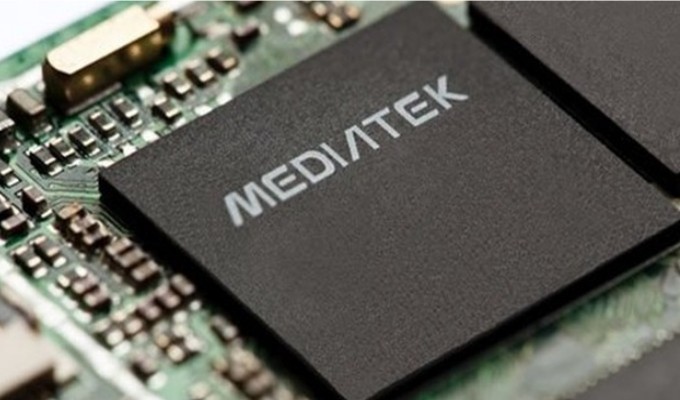 12-core actually is a logical upgrade from the 10-core CPU architecture and it will power high-performance flagship devices. As far as the naming goes, it will be called as "Helio X40".
As reported, the test chip production will begin in the second quarter and mass production is unlikely to happen this year.
Also Read - iPhone 7 Now at Rs 49,999, only on Amazon
MediaTek recently concluded Mobile World Congress [MWC 2017] event in Spain, launched Helio X30-series system-on-chip (SoC) and currently, it's under mass production. It sports two ARM Cortex-A73 cores clocked at 2.5 GHz, four Cortex-A35 cores clocked at 1.9 GHz and four Cortex-A53 cores running at 2.2 GHz. It's 50% power-efficient and gives 35% boost in performance from its predecessor. The first smartphone with MediaTek Helio X30 i.e., Vernee Apollo 2 will be available in second half of 2017.
Also Read - 11 Reasons to buy new Nokia 3310 phone
Sadly, MediaTek hasn't revealed anything about their upcoming 12-core mobile chipset.
Source: Digitimes