Meizu will soon begin it's India operation after seeing the tremendous success of Xiaomi.
After tremendous success Xiaomi in India, many Chinese smartphone makers are interested to get in sub-continent. Countries like China, India you can play big volume games keeping the profit margin low.
The Meizu debut in Indian smartphone industry will happen with the launch of it's popular MX4 smartphone and this news comes officially on the Meizu India Facebook page. They right now have a promotion going on Facebook as well.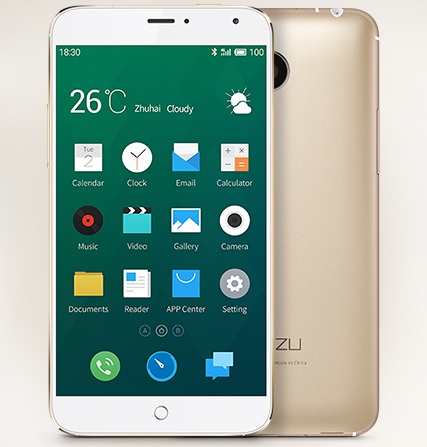 Once the Meizu MX4 phone is launched, company is targeting to launch Meizu M1 Note pretty soon. There is no details on actual launch but it should happen soon.
Do stay tuned for more information about recently launched Meizu phones in India.