Explore Micromax Canvas 4 best tips & tricks, bug, issues & problem fix guide. Also check how to take screenshot, Fix lag issues, sudden crashes.
Micromax Canvas 4 is primarily the successor to Micromax A116 Canvas HD phone. Moving from Canvas HD, Canvas 4 includes some of the Micromax specific features not generally found on any other phones and you can check out at Reasons to buy Micromax Canvas 4 phone.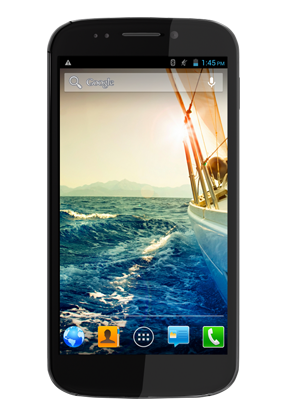 Every phone throws some bugs, issues and problems at time. In this guide we show you how you can fix those issues, problems on your Canvas 4 phone and also check out the best tips and tricks like taking screenshot and other hidden stuff on Micromax A210 phone.
Micromax Canvas 4 Screenshot
Screenshot on any Android phone is quite useful when you need to show to bugs on your phone to other or want to share high score in Subway Surfers to your friend. You can easily take screenshot on your Micromax Canvas 4 without the need of rooting or any specific app for this purpose. Follow the procedure to take screenshot on your device.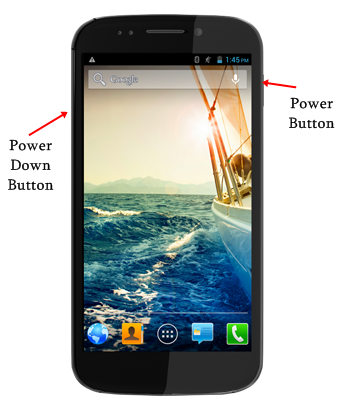 Press the Volume Down button and Power button simultaneously for two seconds. If you can't get it keep on trying.
This leaves a screenshot of what's been display on your device.
Screenshot is generally stored in internal memory of your phone. Also you get notification on your notification bar once the screenshot is taken.
Canvas 4 Lag, Crash & Bugs Fix
Since you use your phone real time in life, you might face some unusual bugs, issues and problems. Sometime you might find your device lagging and if you can't resolve the issues by uninstalling the app, the final solution is to hard reset your handset. Follow the guide to reset your phone -
Power OFF your phone using the Power button.
You need to enter your phone in the recovery mode. This can be done by pressing the Volume Rocker keys (both Volume UP and Volume DOWN buttons) and also press the Power button simultaneously at once.
When you see Android icon, press the Power button to confirm recovery mode.
Navigate to recovery menu and then select the Factory Reset Option. Press Yes to continue.
Now reboot your phone.
This will restore your phone just like at time when you have purchased the handset.
Top 5 Canvas 4 Games
The following the top 5 Android games that you can play on Canvas 4 phone –
Temple Run 2
Angry Birds
Android Bike Race
3D NFC Racing Car
Any other issues apart from this? Do let us know via comments, we will help you to resolve it.