Comes CES 2015 we will witness the debut of 4G LTE-A Lumia phones as the new Lumia 1335 and Lumia 1330 has appeared in China. The phone mentioned here has been through FCC approval and will be soon launching in several variants of RM-1063, RM-1064, RM-1065, RM-1066 and RM-1067.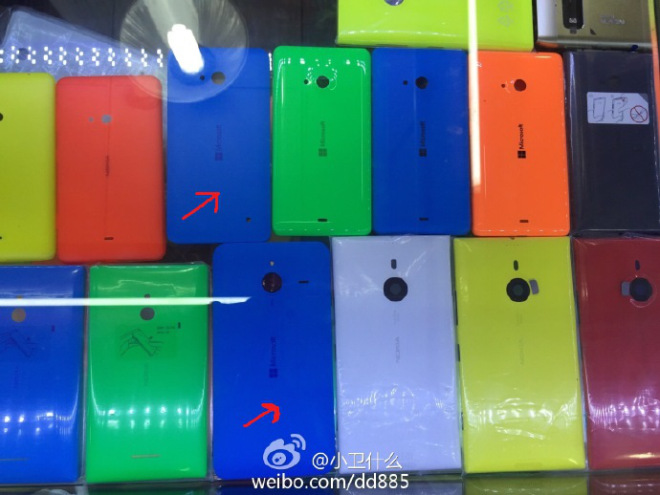 Microsoft is raising the bars in terms of technical specifications as both the phones mentioned here gets the 4G LTE-A connectivity and this will be the first time that any Windows Phone will be rocked with faster download/upload speed.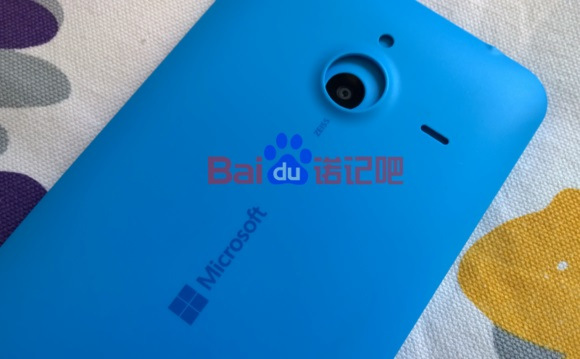 Nokia Lumia 1330 RM-1062 will be equipped with impressive 14 mega pixel camera and 5 mega pixel front facing camera. Maybe this is the china carrier variant of Lumia 1330 which sports identical specifications. There is also a dual SIM version with model number as RM-1067 while the RM-1066 is the Single SIM handset.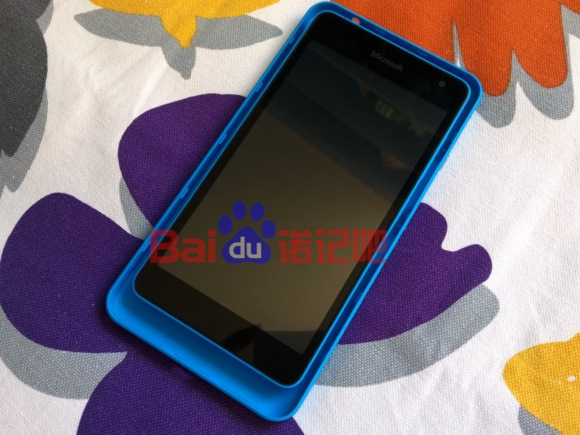 So called as Lumia 1335 and Lumia 1330 will be sporting the following specs -
5.7 inch, 1280 x 720 resolution, OLED display
Gorilla Glass 3 Protection
Unibody design with removable shell
Single Sim (RM-1066) / Dual-Sim, Dual-Standby (RM-1067))
14 MP Carl-Zeiss rear camera
5 MP wide-angled FFC
Qualcomm Snapdragon 400 (Quad-core) processor
Adreno 305 GPU
1 GB RAM
32 GB phone storage (16 GB)
Windows Phone 8.1 GDR2
Optional Wireless Charging with back cover Cover CC-3090
Battery BV-T4B
Via: NokiaPowerUser