Motorola made Moto X 2nd generation & Nexus 6 prices in India are slashed by atleast $100. Buy them now before the stock last.
Continuously undone by ever growing mid-range smartphone makers, the two top-of-the line handset in India receives a huge price slash, atleast by $100. The Motorola made Nexus 6 [16 GB and 32 GB models] and Moto X 2nd Generation [16 GB variant] receives a price cut of Rs 7,000 and Rs 8,000 respectively.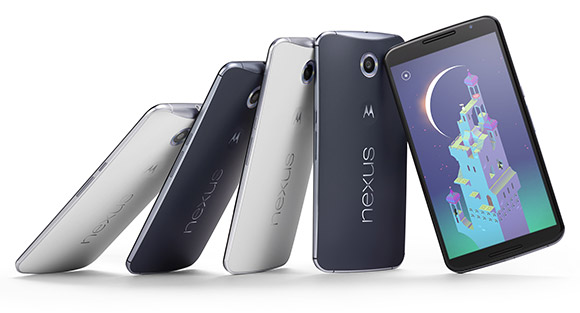 Moto X 2nd Generation is now available at Rs 21,999 for the 16 GB variant in order to be competitive against like of Xiaomi Mi 4, Sony Xperia M4 Aqua. The unlocked Nexus 6 which was earlier retailing at Rs 43,999 [16 GB] and 49,999 [64 GB variant] are now available at Rs 36,999 and at Rs 41,999.
If you are looking for a new handset, then this could be the right now as Flipkart states that this is only valid till the stock last. Both of them are Flipkart exclusive handsets.
Interestingly, Galaxy S6 too gets a steep decline in price as the it's now available at Rs 40,000 as opposed to 49,900 launch price.
Buy Moto X 2nd Gen from Flipkart