Android 6.0 Marshmallow is the latest version of Android and people are excited about it because it includes amazing features. For you to let you know, we have gone through list of 10 Best Android Marshmallow features.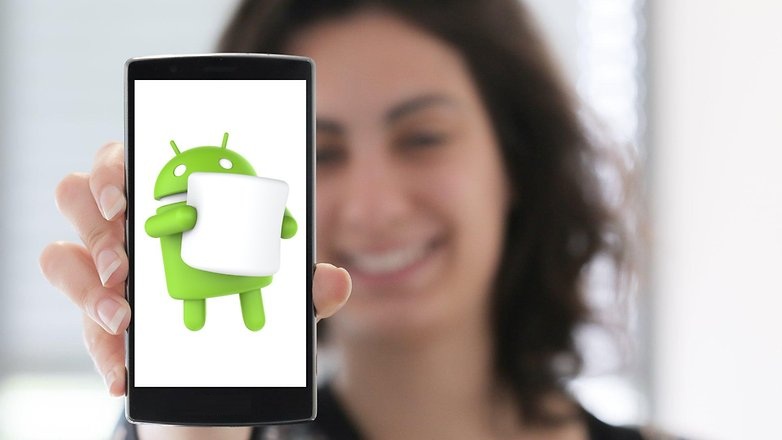 Motorola Marshmallow Update
Motorola has limited number of phones for offering the biggest advantage is that they maintain almost stock like user interface. That means that Motorola has limited number of bloatware apps on each of their smartphone. It will be definitely easy for Motorola to brings the Android 6.0 Marshmallow update to their existing lineup.
The following Motorola phones will be receiving the Android 6.0 Marshmallow update –
Moto X Pure Edition 2015
Moto X Pure Edition 2014
Motorola Moto G [3rd Generation]
Motorola Droid Turbo
Motorola Moto G [2nd Generation]
Moto X Style
It will be highly likely that the update will be available only next year.
So which of these phones do you own?