The newly upgraded version of Moto X, so named as Moto X Pure officially, is the newest high-end smartphone by Motorola. Good thing about Moto X Pure is that it's the budget range device arriving at sub-$400 price tag with decent specification offering. Here we anticipate when will the Moto X Pure Android Marshmallow 6.0 update will be available. It's the Moto X Pure 2015 edition that we are talking about.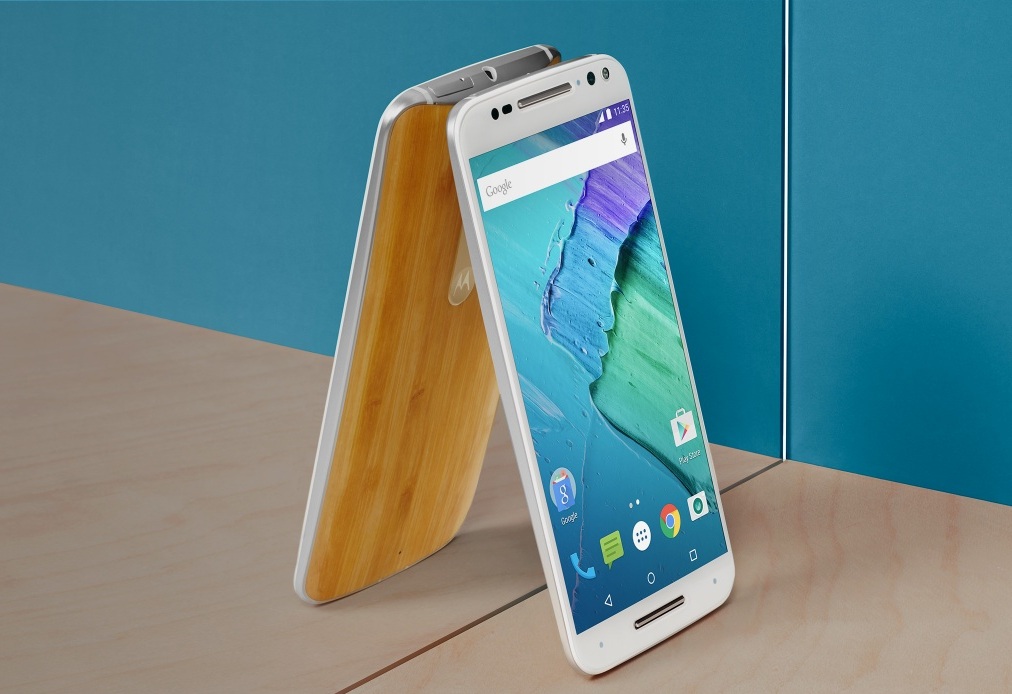 From the software front we have the Android 5.1.1 Lollipop pre-installed on the device and we almost have stock like user interface with only few Motorola apps on it. So since the device maintains stock like software we will definitely see Motorola developers considering for a software upgrade to Android 6.0 Marshmallow. That should not be a problem for the company and users should be happy purchasing it.
Now talking about when the update will arrive, since we learn that Nexus 6 and Nexus 5 are bound to get update on October 5, the update will gradually roll out to Nexus devices followed with GPE and Android One phones. So arrival of Android 6.0 Marshmallow update to Moto X Pure will definitely happen in first quarter of 2016 or during the Christmas festival if everything goes Motorola's way.