With no show at Consumer Electronics Show (CES) 2013 held at Las Vegas and almost no information is available about its participation at MWC 2013 later this month, Motorola has been silent since a long time. But it looks like, Motorola X will be the next big thing by Motorola Mobility.
Motorola X
Did you remember that Google last year said that they will come up with Nexus phones from top 5 smartphone makers. We have until now seen Nexus 4 from LG and Nexus 10 from Samsung as introduced by Google, and today we hear that Motorola X will be the next big thing to be launched in participation of Google as the next Nexus phone. Infact this would be the first Nexus phone of 2013.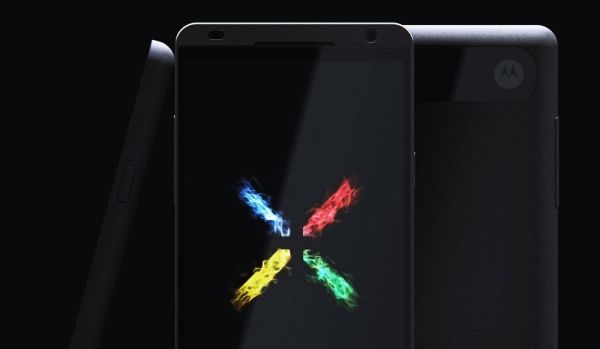 Nexus Android phones & tablet PCs have been a huge hit. And coming to Motorola X smartphone, Motorola has put up a product manager job listing for their upcoming page on the LinkedIn. We are quite sure that Motorola X will be launched at Google I/O event to be held in June 2013.
We got some details not exact but little info to let you know more about the upcoming device. It will feature more improved reliability and increased battery life. Moving on with the information available on the web by the tipster, we came to know that Motorola X will include 4.8 inches capacitive touchscreen display although no comments have been said on what kind of technology will be using for display screen type. It will never be less than quad core processor with atleast 1 GB RAM and Mali 400 GPU taking care of the processing unit.
Motorola over the past has concentrated more on the bezel factor and this is pretty clear with Razr, Razr Maxx and Razr M smartphone which maintains a pretty slim thickness. Motorola X would be slimmer atleast by 0.2 inches. Interestingly it will feature a micro SD card slot and much improved camera than the previous models provided.
Android Authority in its blog post, writes that it might include 128 GB internal memory along with a micro SD card slot supporting another 128 GB. That will be too much for a smartphone and we think that we are not close to 128 GB technology for smartphone although if its introduced then everyone will be surprised.