The All new Motorola Moto E 2nd generation is now official in all parts of the world and this Android 5.0 Lollipop powered handset is definitely powerful to get the Android 5.1 Lollipop update. Know when will you Moto E phone would be received the Android 5.1 Lollipop update.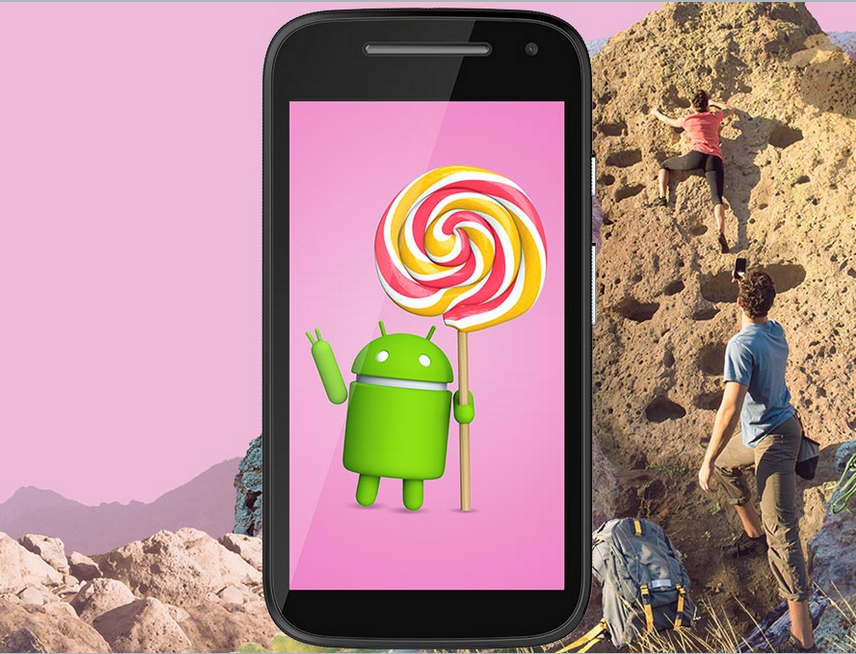 The perfect use of 'Smart multi SIM card Lollipop Dialer' comes with Moto E dual SIM phone which allows you to manager your mobile costs on the basis of filtering personal calls from that of the business calls. Furthermore, the Moto E 2015 4G LTE variant will add HD voice call feature to the device, much-anticipated for better phone quality on T-Mobile, Verizon and other cellular networks.
Apart from the features mentioned above, there are lot many improvements included the Android 5.1 with stability, improvements, notification panel and all those will be available in this update only.
Is it Capable?
With Qualcomm Snapdragon 410 quad-core CPU and Adreno 306 clocked at 400 MHz GPU and coupled with 1 Gigs of RAM, Moto E 2015 is definitely capable of running the Android 5.1 firmware update.
When?
Since Moto E 2015 is already powered with Android 5.0 Lollipop out of box, 5.1 Lollipop will be its first software update and Motorola will have no hesitation in delivering it to this phone, atleast for the 4G LTE variant.
Talking about the ETA, previous updates to Motorola were faster but it will slow down a bit now. You can expect Android 5.1 update to Moto E 2015 in Q3, 2015 only and on some carrier variant in Q4, 2015.