Here is the new Nexus 8 tablet timeline with leak info, specs, features, price & rumors as it happens.
A lot many things happened at recent launch of Nexus 5 flagship phone. After Nexus 5 phone, it's Google who has just dropped Nexus 8 into leak documents. Well it might not be what we think but it's certainly a different tablet from Nexus 7. Several tech websites on the web has hinted using the picture leaked that the tablet could be Nexus 8 or third generation of Nexus 7.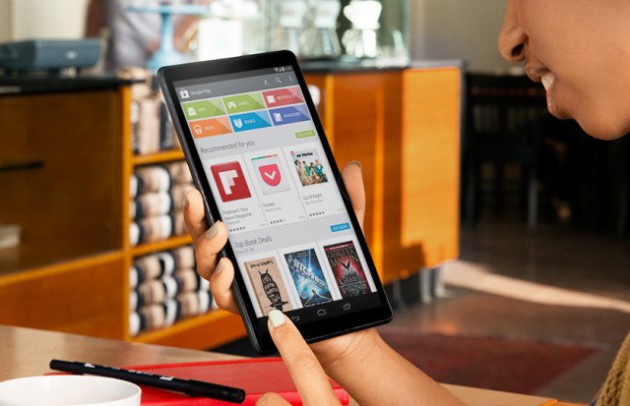 Nexus 8 will be the choice of the consumers who wants a tablet larger than Nexus 7 and finds Nexus 10 in the choice of portability. First leaked at: The Verge Forums we have acquired a lot info about this tablet using the picture itself.
Nexus 8 Features
While we have no info on what would be the exact Nexus 8 features, we just know that Nexus 8 will be powered with Android 4.4 Kitkat out of box or higher version if the launch is delayed. The bezel of new tablet is much thinner than 2013 Nexus 7 model and 8-inch display should be providing nothing less than 1080p video resolution.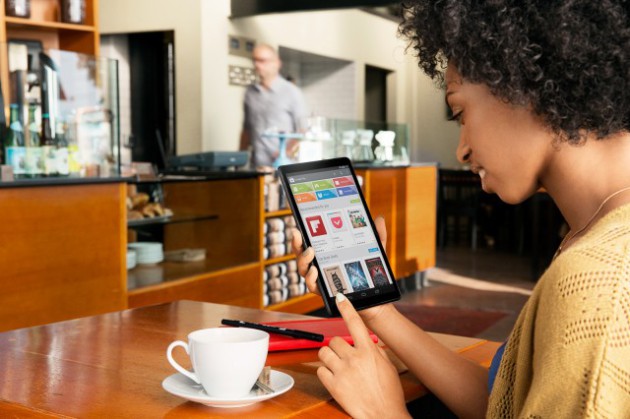 As how reports about Nexus 8 shapes on the web in the past few hours, we feel like it's indeed real. Do you think this as a new preparing from Google or just a marketing error.