Google says no stopping to software update as after 5.1, Android 5.1.1 Lollipop debuts and its now available for Nexus 9 LTE, Nexus 5 and Nexus 4 smartphones. There is no surprise that this will be released for other Nexus devices followed with Android One devices.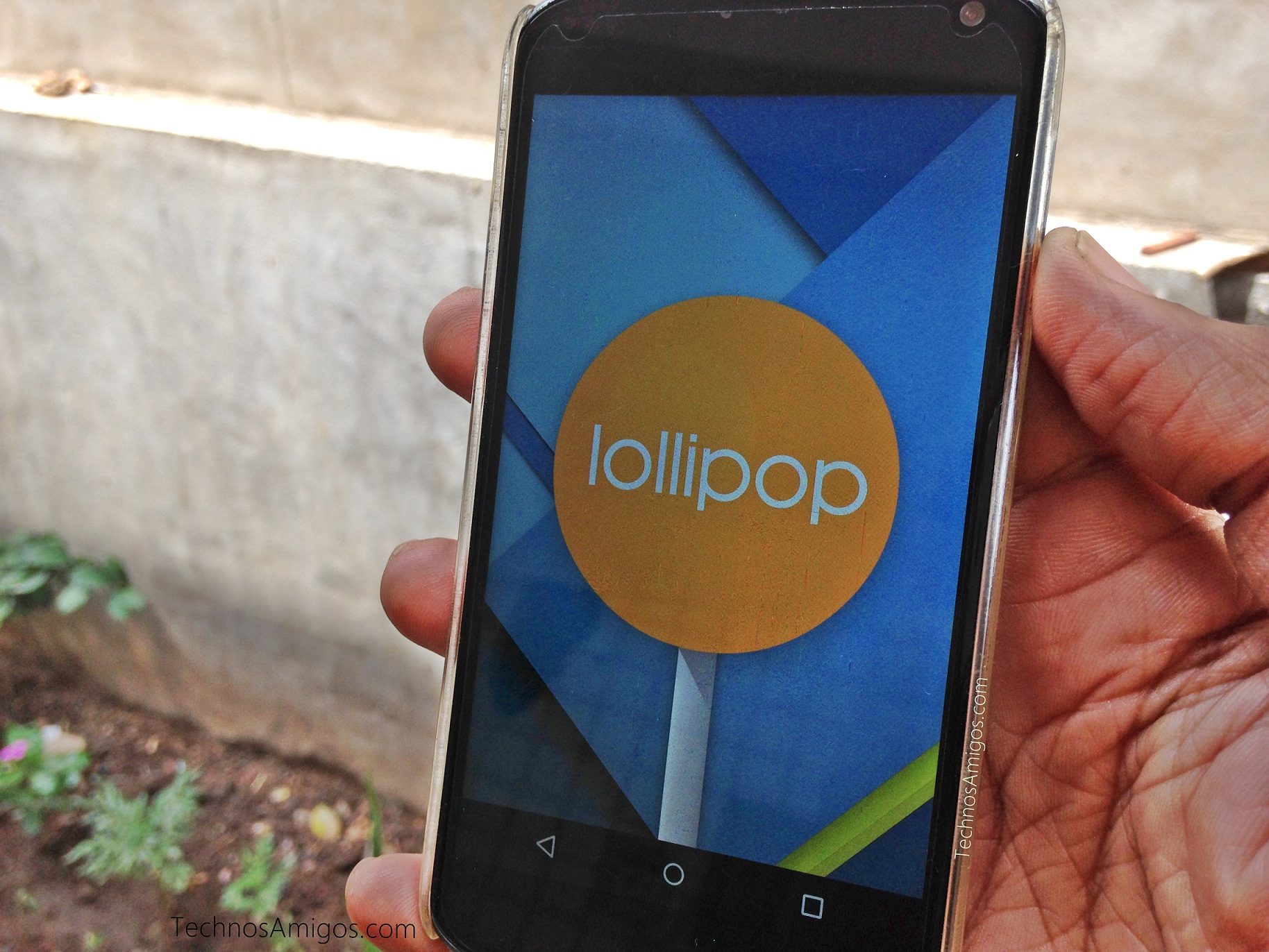 Right now we have the information that Nexus 4, Nexus 5 and Nexus 9 LTE, all unlocked version are seeding the Android 5.1.1 version update available via Over the Air [OTA] download.
For those who are not aware, the 5.1.1 version of Android is primarily meant to be a bug fix update and doesn't include any new features.
In conjunction, Google has also released the factory image for the above smartphone and for the cellular version of Nexus 7 tablets. With Factory Image you will have to flash manually on to your device, so considering that a lot of people wait for OTA update.