In this guide we have gone through the guide on how you can Manually Update Nexus 7 WiFi with Android 4.4.1 Kitkat KOT49E firmware.
The Android 4.4.1 Kitkat update to Nexus 7 is now available and this is the latest version as moving from 4.4. If you don't want to wait for the OTA update or either you haven't seen it on your device, here comes the download link for you by which you can update your device. This isn't the custom firmware update that we are talking about here. It's the same official update and you will also see the further OTA updates in future.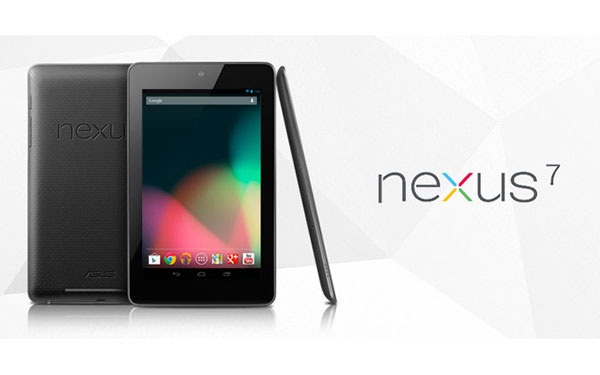 Please note that this update is only available to the Nexus 7 WiFi version only but not the LTE and your device should be unlocked. Your device also should be running on the latest Android 4.4 KRT16S firmware.
Nexus 7 Android 4.4.1 Kitkat Update
Here is the detailed update guide -
You need to enter your tablet in the Fastboot mode. This can be done by power off your device first and then hold Volume up and Volume Down buttons together at once.
The fastboot menu will be seen on your device and then hit the "Start" button as seen on the top right of your device. Volume Up confirms the "Recovery Mode" option. In this mode you Power button is used to select highlighted option and Volume Up, Volume Down button is used to navigate through the options.
From the menu go to "apply update from adb."
It's the time to connect your Nexus 7 to PC via USB cable.
Open the Command Prompt on your device by selecting cmd in the run command.
Now type: adb sideload 90745e15d8902605382c39b6a39a51b5dd8ff170.signed-razor-KOT49E-from-KRT16S.90745e15.zip
Wait till the updates get installed and reaches 100%.
Reboot your device and then go to Settings > About Device to known the Android version. It should be Android 4.4 Kitkat.