The HTC Nexus 9 tablet is now available and to ensure your tablet, you should protect it. This where buying  Nexus 9 accessories online comes into picture and here we go through some of the official Nexus 9 accessories available on Amazon. The Nexus 9 official accessories arrives early so that you can get it on the same day when you have your tablet shipped to you.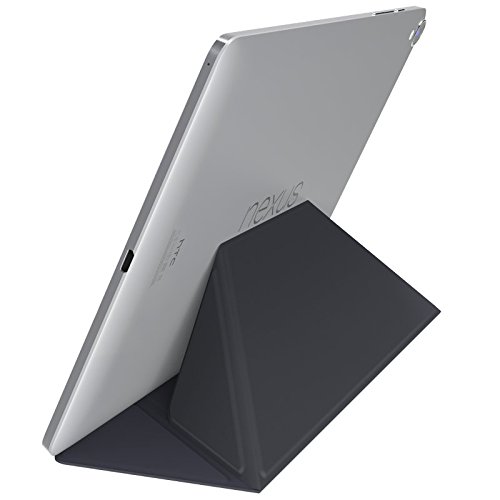 HTC Keyboard for Nexus 9
The official HTC Keyboard Folio is works as the keyboard as well as the case too. When it's closed it's a case and when you open, it turns into keyboard for a tablet making the capability of turning into laptop. The magnetic cover of this case is magnetic and it can hold in two different positions. It automatically pairs wirelessly via Bluetooth.
It's priced at $129.99 and worth of its purchase.


HTC Nexus 9 Magic Cover
This Magic cover for Nexus 9 can be attached in two different positions thanks to magnetic attachment. It has the featuee of automatic screen wakeup and sleep when the cover is removed from the side.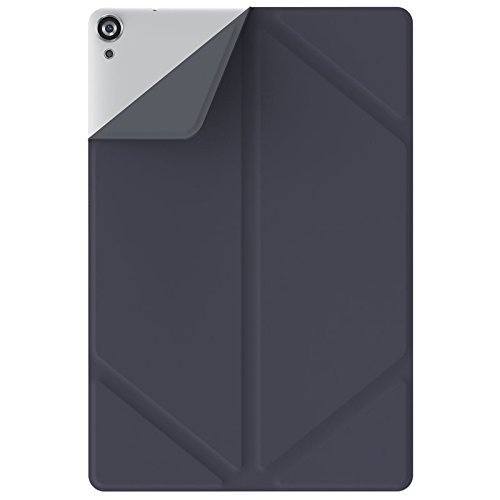 HTC Nexus 9 Magic Cover is available in Black, Coral Amethyst, Lime Stone, Mint Indigo colors from Amazon.com.


Also the Nexus 9 tablet is sold on Amazon for about $399 for the 16GB and $479 for the 32 GB model.