Here in check out the Google Nexus 5 Telstra pricing, availability and pre-order page.
The latest flagship phone from Google has reached the Australia, the country famous for Kangaroos. Yes, the Google Nexus 5 is now been listed on Telstra's website and it will cost you nothing less than $69 per month.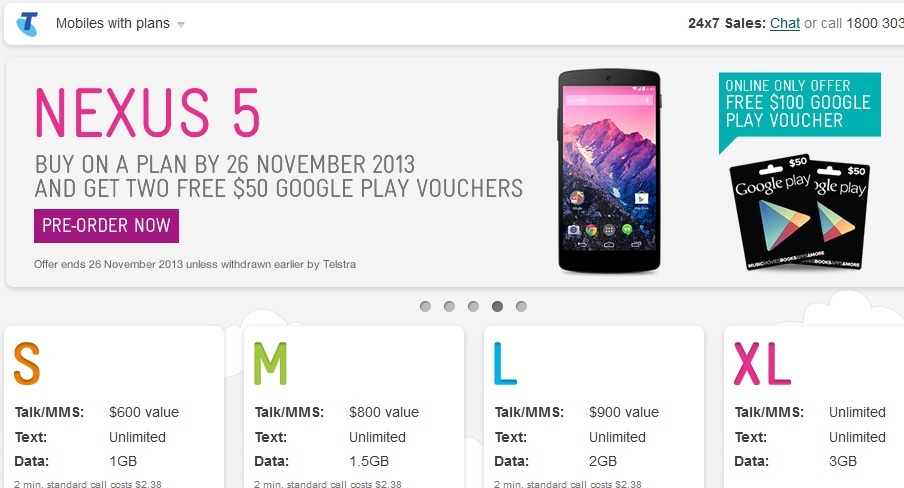 Nexus 5 Telstra page was shown up for little period of time and then it was pulled down although the happy news is that the pre-order pages works perfectly still. You can choose from four packs of S, M, L and XL providing you different talk time, text and data.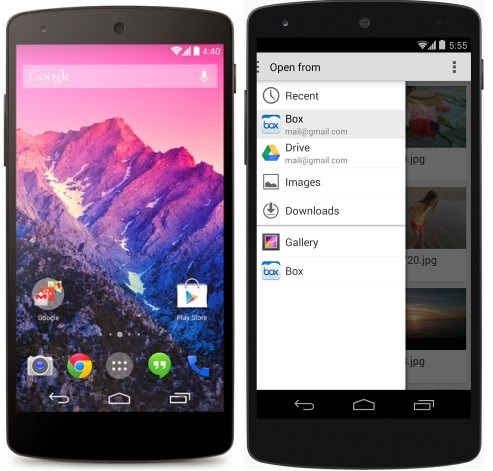 Along with any purchase plan purchase you get two FREE $50 Google Play vouchers with your Nexus 5 pre-order. This offer is valid until 26 November 2013 and thereafter regular order will be taken up. November 26 is also known to be Nexus 5 availability via Telstra in Australia. If you were waiting for Nexus 4 successor then here is the right deal for you. Go get the phone right now.
For Google Nexus 5 we have gone through many tips, tricks and guide. Follow then here at –
How to Take Screenshot on Nexus 5
Nexus 5 Tips and Tricks
Nexus 5 Best Custom Firmware
Download Android 4.4 Kitkat Keyboard
Pre Order Nexus 5 via Telstra