Apple Watch is available from $349 to $18,000 in various design and watch faces. When the price ticks over $5000 you are reaching a territory of luxury Apple Watches. Already in Vietnam Gold Plated Apple Watch is sold at $1000. Several makers have participated in 'Made for Apple Watch' program wherein Cupertino tech giant has specified design requirement for Apple Watch accessory.
Two Faced Luxury Apple Watch
Nico Gerard is a US watchmaker has come up with luxury smartwatch called as Pinnacle, also referred as "Two Faced Luxury Apple Watch" because it has not just one but two dials. In our view that actually an innovative idea. Pricing starts from $9300 and goes to a maximum of $112,000, expensive model because they are made from 19 karat gold and has gold Apple Watch attached.
Pinnacle Model Price – $9300
Skyview Pinnacle Watch Price – $9500
Sunrise Pinnacle Watch Price – $112,000
Company said that they will launch 88 of such watches in limited edition and the price said above is inclusive of Apple Watch. All these of watches includes three years standard warranty.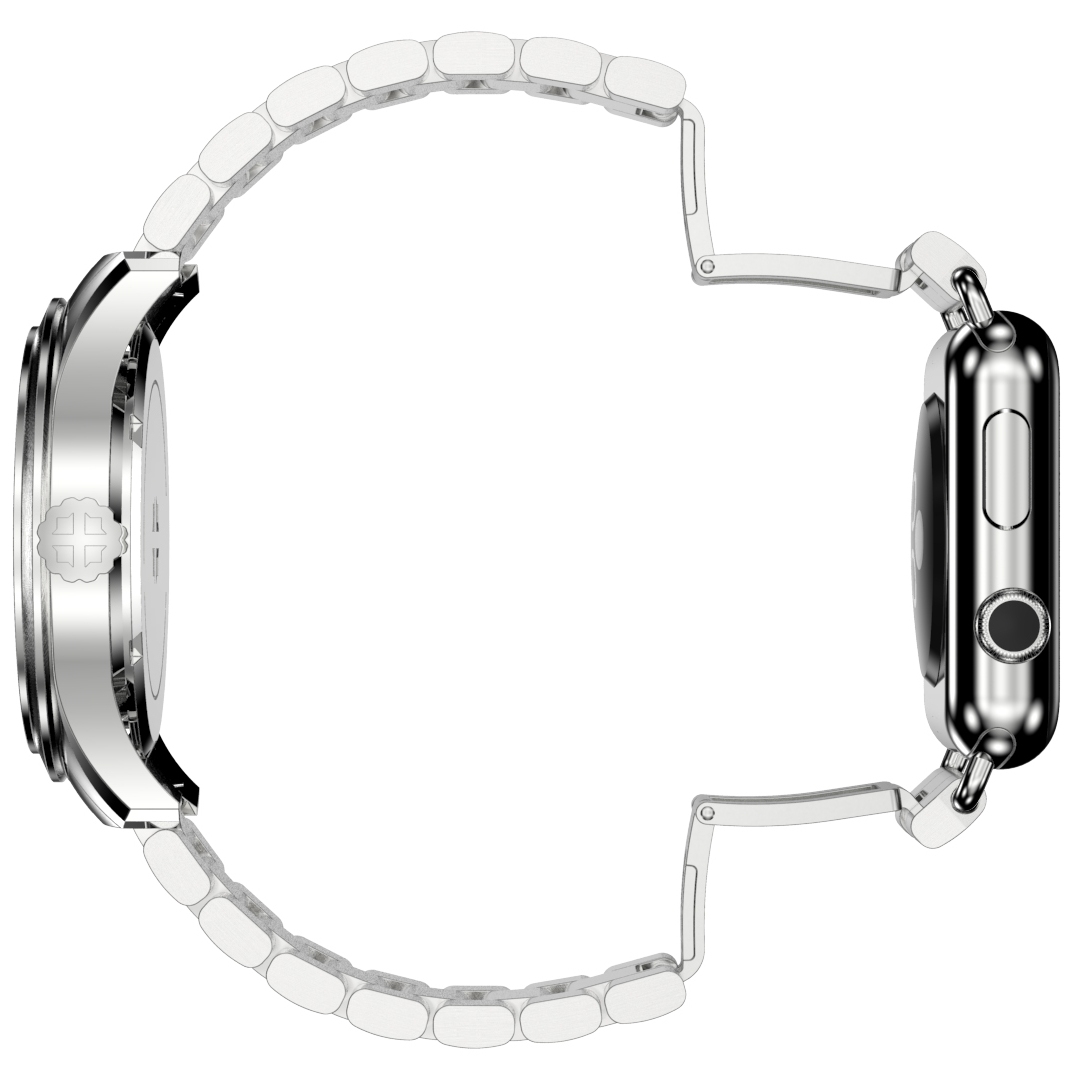 Interested in purchasing, visit the Nico Gerard website and browse over their collection.
Photo Gallery