After coming out with Nokia Lumia 920 and 820 in the market, it's time to focus on the low price range smartphones which gets more sales volume. On November 2, 2012, Nokia announced Nokia 109 smartphone based on the Series 40 platform. $ 40 smartphone is certainly an evolution from the Finnish campaign which is priced just $ 40. Nokia has launched Asha 310 with Dual SIM and USB charging.
Nokia Asha 205
Nokia then Nokia Asha 205 and Asha 206 smartphone has been announced and makes it to the headlines on November 26, 2012. First let us go through Nokia Asha 205 smartphone which will be available in both single SIM and dual SIM version effectively providing 27 days of standby time for single SIM and 25 days for dual SIM version. Nokia Asha 205 vs Asha 206 comparison.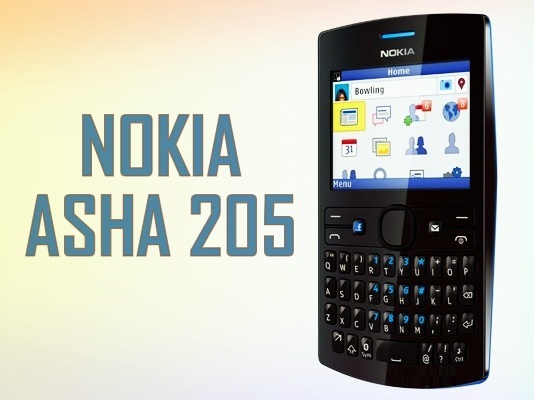 Nokia brings Asha 205 with availability of various colors version of White, Cyan, Magenta and Orange colors. The smartphone includes 2.4 inches capacitive touchscreen display with unknown resolution. The processor specifications still are not yet know and it will include QWERTY layout keypad for faster typing.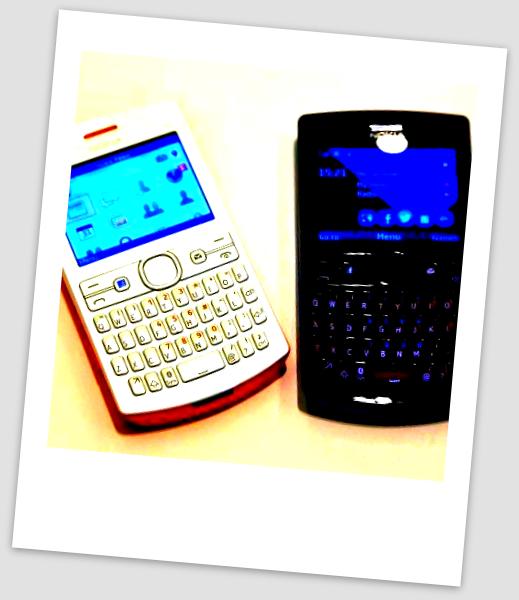 The design of the smartphone is one you should talk about and powered with 1020 mAh battery provide enough battery life. It includes 10 MB internal memory capacity and rest is left up to micro SD card slot to support 32 GB of storage. The smartphone includes VGA camera on the rear side as well.
Nokia Asha 205 has the following specifications –
2.4 inches capacitive touchscreen display
113 x 61 x 13 mm thickness
GPRS/Edge Connectivity
QWERTY keyboard
1020 mAH battery
VGA camera
Micro SD card slot
10 MB internal memory
Nokia Asha 205 Price & Availability
Nokia Asha 205 will be available in leading stores and online sites both in single SIM and dual SIM version. Its expected price is Rs 3500 or $ 62. It will be available just before Christmas in various parts of the world and Nokia is looking quick to make it available in all countries.