With no action at CES this year, Nokia is expecting to come big at MWC 2013. After Nokia Lumia 820 and 920 quick sales reports last quarter in 2012, Nokia is certainly back into business line and they would like to continue the streak this year as well. Mobile World Congress is few days away and as expected, Nokia will come big as they have schedule Nokia Lumia 1000, 720 and 520 smartphones along with two other brand new devices as well.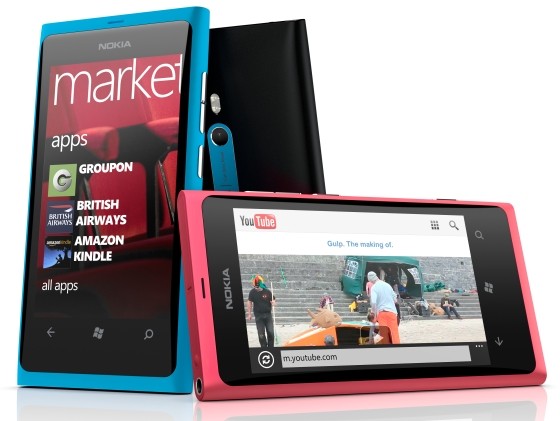 China Mobile a Chinese network operator has listed all these new models in their database of upcoming smartphones. The Lumia 1000 will be their next flagship model. It's also estimated that Nokia will come up with Lumia 520 and Lumia 720 to further assist the grand event.
The features of all the three models mentioned here are not yet released or available with us but judging by its name, Lumia 1000 will certainly feature high-end specs just like Lumia 920 with several additions as well. Lumia 720 will be a mid-range handset and Lumia 520 will be entry level smartphone and successor to Lumia 510.
Only the wait till Mobile World Congress awaits for details specs, features of these Nokia smartphones. And don't forget that other smartphones vendors like Samsung, HTC, Sony will be watching Nokia's list of devices for MWC.
We have covered the features, pricing, details of all the three Lumia 520, Lumia 620 and Lumia 720 smartphones which has hit the best sellers in various countries. Looks like Nokia is getting back in to rhythm but not so quickly. Also check out the cheapest Nokia 105 phone also launched at MWC as well.