Microsoft is all set to launch Lumia 1820 as their first Windows Phone 8 smartphone after when they acquired Nokia.
Nokia has sold their business to Microsoft who owns Windows Phone 8 OS. Maybe that was one of the reasons why Nokia never opted to go with Android or any other OS. Microsoft is looking to speed up the things to come up with their first WP 8 phone. Dubbed as Lumia 1820, this will has been rumored by Twitter user @Nawzil8. Windows Phone 8 might have lost in competition to Android or iOS or both but they have secured the position of third most used operating system for mobiles devices although with very less percentage of share. We happen to learn about this device with a blog post on SoftPedia.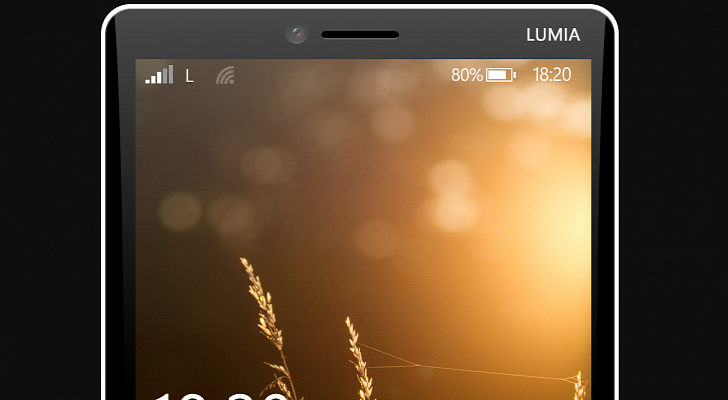 Nokia Lumia 1820 will hit the headlines in Q4 for this year but launch might be delayed for early next year debut. As such we have no information of what would be the exact hardware specifications but we can easily say that Windows has started preparing for MWC 2014 and CES 2014 from this moment itself. We will keep an eye on first Windows Phone on this rumors of 1820 Lumia phone, so stay tuned.
This report about first self branded Windows Phone can be hoax but we don't think so as the Nokia acquisition by Microsoft is completed.