Check out Nokia Lumia 630 Moneypenny and 930 Martini Release Dates, specifications and availability dates.
Nokia has finally unveiled Lumia 930 with 5-inch 1080p full HD display and 20 mega pixel camera.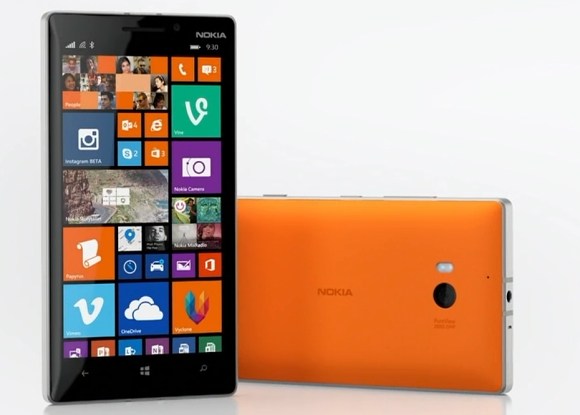 After launch of Nokia X, Nokia X+ Android phones, it's time to move ahead and back to what Nokia has done in the past years. The Nokia Lumia 630 Moneypenny and Lumia 930 Martini are rumored to be announced at Microsoft BUILD conference, April 2, 2014.
The Nokia Lumia 630 is primarily the upgraded version of Lumia 520 or Lumia 525 and it comes up with Windows Phone 8.1 OS with 5 mega pixel camera with LED flash. It will carry the model RM-974. It will be boosted with 4.5 inch 480 x 854 screen having dimension of 129.55 x 66.7 mm. Reports claims that both of these Lumia phones will be arriving with Windows Siri alternative for personal assistant called Cortana.
Lumia 930 will be the second to be announced on April 2 carrying model number as RM-974. While Lumia 930 looks more to be a flagship phone, Nokia 630 would be budget Windows phone, more importantly cheapest phone to have Windows Phone 8.1 OS experience. This picture has been reported by eVLeaks the trusted source of information on Twitter.
Both the phones will be available in vibrating colors just like former Nokia Lumia phone.
Via: NPU via WMPoweruser