Did you hear? Nokia Lumia phablet is here. Check Lumia Phablet Phone specs, features, price, launch date & other info.
Phablet phone has become choice of many because they provide flexibility in gaming although it's hard to fit in your pocket. Craziness in consumers have raised the question whether Nokia ever launch a phablet phone? While Apple hasn't launched any large screen phones, Nokia is still thinking to come up with a tablet sized smartphone. We wonder how would be the device if launched?
Edgar Mkrtchyan has come up with Nokia Lumia phablet concept design. The phablet phone sports 8 inches display although it should be called as tablet PC but guys at Concept-Phones.com calls it as phablet. The website is exclusive portal for concept phones designs. Even they have shown up the video too. The design maintains the same looks as that of Nokia Lumia phones with polycarbonate case found on N950 and N900. It also gets Asus Transformer pad like keyboard and there is professional stylus as well. It will be available in three different color variants of Red, Blue and Black.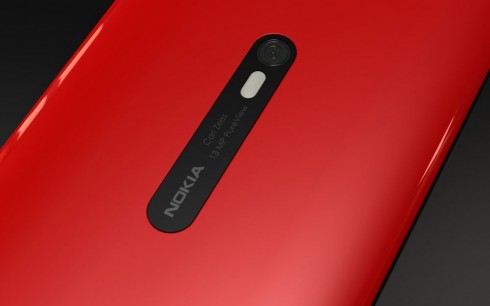 The Lumia phablet features 13 mega pixel Pureview camera and 6,000 mAh highly efficient battery. There are two micro USB ports – one for charging and other for file transfer to other devices like USB drive and PC connection. It runs on Windows 8.1 and you can see this better in the video below -
Via: Concept Phones