Nokia Normandy Phone could end up as Nokia X phone. Check Nokia X phone release day, rumors and timely updates.
Until now we just knew that Nokia Normandy will be the Nokia Android phone, infact the first one but wait, before everything gets official there are more leaks to come out. According to evleaks, trusted source of information has revealed that so called as Nokia Normandy will end up being named as Nokia X phone.
Oflate we have seen press invite been sent by Nokia for exclusive event on February 24, first day of Mobile World Congress 2014 at Barcelona. Just before this leak, there has been lot many rumors, leaks about Nokia's Android phone to be named as Normandy but this one by EvLeaks looks to be more real name of the device. One thing we are sure that Nokia Android phone will come in vibrant colors as that we have seen with Nokia Lumia phones.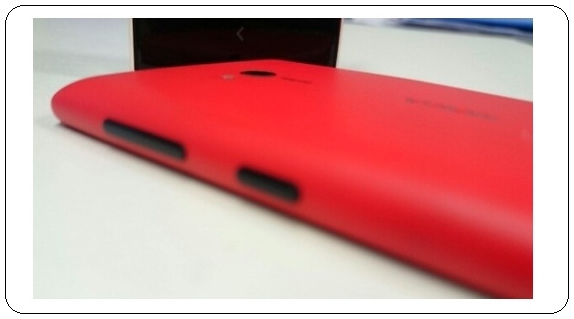 Infact it will not just be Nokia X as the lone Android phone as it will be joined Nokia Lumia 1820, 1520V, 1525 at MWC 2014. Finally, we want to let you know that these are just the rumors and actual story begins at MWC 2014, the event which we are looking forward for exclusive coverage. Follow our blog with tag 'MWC 2014' to keep track on what is to come at world's biggest mobile event of the year.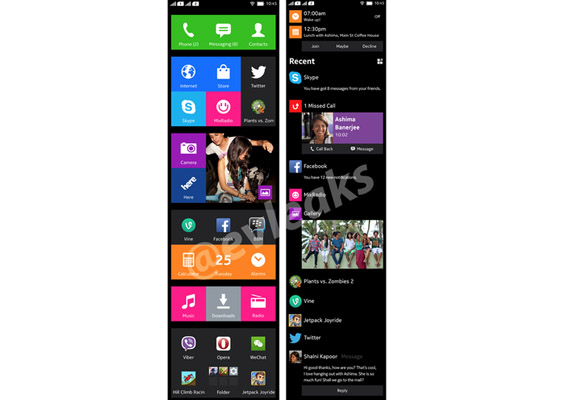 Also earlier to this Nokia Lumia dual SIM phone image was also leaked.
source: @evleaks