As telecom operators in United States are making a move to full 4G LTE, operators are coming up with several 4G LTE data plans. Verizon, AT&T and Sprint have more than 25 family plans with different data caps limits but T-Mobile believes in freedom when it comes to data limits as they recently unveiled Simple Choice Family plan which provides unlimited data for $100.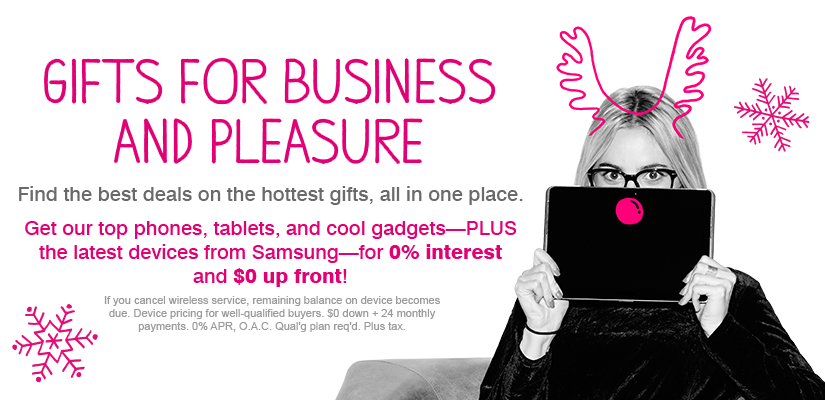 T-Mobile Unlimited 4G Business Plan
The T-Mobile Simple Choice business plan will get 4G LTE unlimited data starting at $100 for two employees and $40 for each subsequent lines if they need.
This unlimited 4G LTE for T-Mobile Business plan is available starting from December 10, 2014 for a limited period offer, maybe its holiday season offer but there is no expiration date. There is no signup or time period to unveil this offer right now and once you get this offer, it will be valid for lifelong.
Via : T-Mobile