Download the NUU Mobile USB drivers for Windows corresponding to your device.
NUU Mobile is the provider of unlocked Android phones in United States and a strong competitor to Blu Products. In this guide we provide you the NUU Mobile USB Drivers for Windows which are commonly the ADB drivers for any Android phone.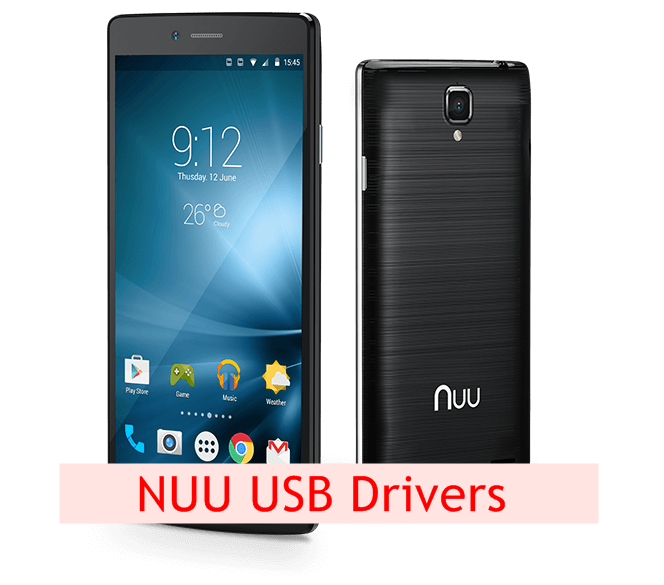 All the NUU Mobile Phones are compatible with AT&T, Cricket Wireless, h20 Wireless, Lyca Mobile, MetroPCS, Net10 Wireless, Red Pocket Mobile, Straight Talk, T-Mobile, Sprint, Verizon Wireless, US Cellular and other mobile networks.
NUU Mobile USB Drivers
Installing NUU USB Drivers
Follow the process mentioned below to install NUU Mobile USB drivers -
Corresponding to your phone, download the respective drivers to PC.
Unzip the drivers on to desktop.
Under that you will find the folder ADBdriver_V1.0.
Click on the setup file to begin installation.
Once installed you are ready to use.
Enjoy the NUU Mobile USB Drivers for PC. Do let us know if you have any problem in installing the USB drivers.