Remember NVIDIA Shield surprising everyone to be the first ever Android tablet to get 5.0 Lollipop update. Continuing on the same path, NVIDIA has updated this tablet with latest 5.0.1 build and the update is rolling out now in United States. This puts up NVIDIA Shield parallel to Nexus and GPE devices to receive the latest firmware updates. The company has also release Press release about this update on their site and definitely its a great way to greet Christmas wishes to loyal gaming customers.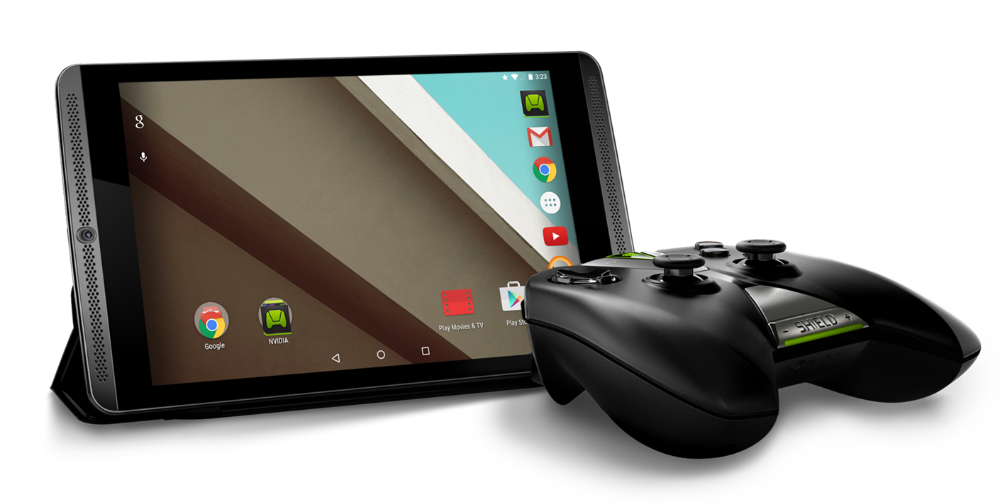 NVIDIA has also released a press release showing us the changelog of what's included in 5.0.1 update. And as expected Android 5.0.2 will also be soon available on this tablet.
Improvements [Changelog]
OS has been updated to 5.0.1
System performance enhancements
Camera enhancements with Live HD Effects
SHIELD Power Control menu
Memory optimizations
Open GL 4.5 Support
Localization Improvements
So with those timely updates, NVIDIA Shield is definitely among the Best Android Lollipop tablets available in the market.
Via: NVIDIA