Amid Nexus device Android 5.0 update delay drama, NVIDIA announced that Lollipop for their gaming tablet named as SHIELD will be arriving on November 18 in United States and finally it indeed arrived as expected.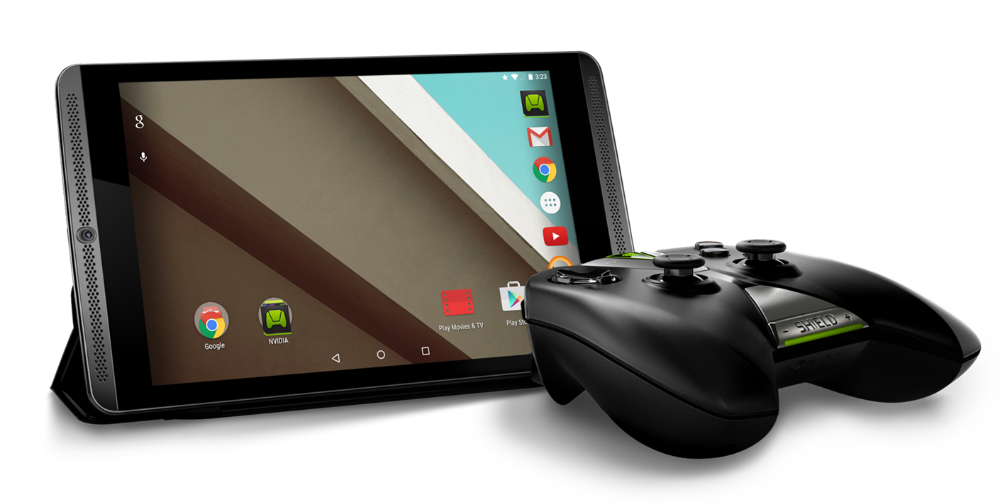 The NVIDIA Shield Lollipop update will be arriving faster than most of the Android tablets and it will not just be only software update as it will be bringing out few more goodies to excite NVIDIA gaming tablet owners apart from adding normal Android 5.0 features. This news has been officially confirmed by NVIDIA team and it will bring a revamped Dabbler app along with NVIDIA stylus which is compatible with SHIELD tablet. The update will be pushed via Over the Air download and users can download it by connecting their phone to Wi-Fi.
Are you excited about Lollipop tablets, then you should go to Amazon or Best buy and order one for yourself, sold at $299 for the 16 GB model and $399 fr the 32 GB + LTE model.