Apple, the Cupertino based maker of iPhone has officially joined Twitter on March 3, 2016. Well, atleast this is where I beat Apple because my Twitter account is 8 years old now  😆 and Apple Support official account hasn't yet seen it's 8th day  😯 but quickly within 24 hours they were able to add 127,000 followers. ➡
Advertisements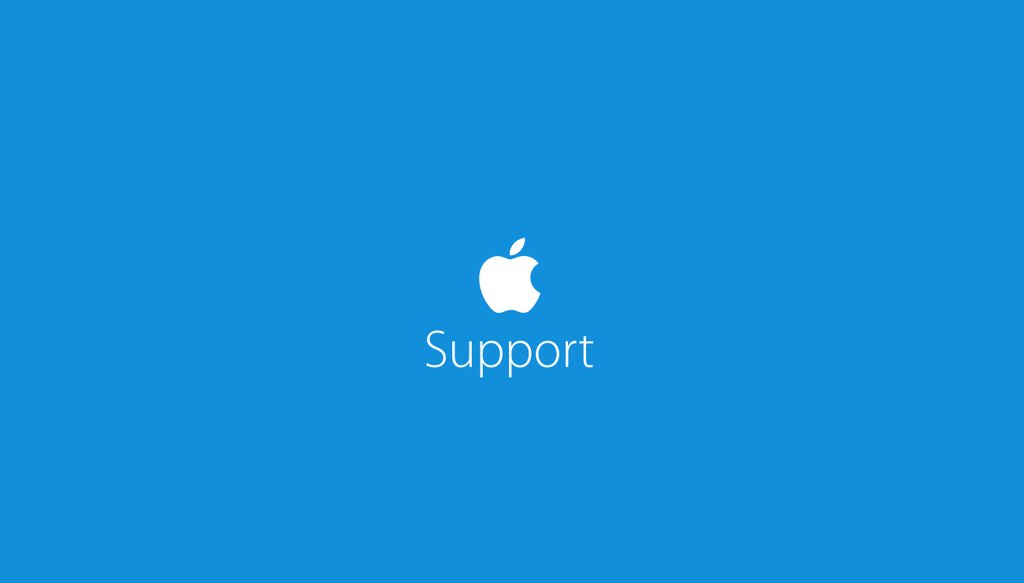 With Twitter handle as 'AppleSupport', the company aims to provide customer helpful information like tips, tricks for iPhone, iPad, iPod and every other product that company manufacturers. Ask them any questions; they are available from 5 AM to 8 PM PST to answer your question. Consumers can also reach apple.com/support to get help.
Advertisements
Many companies have used Twitter to provide effective customer services to consumer and ever direct messaging was brought up, companies are able to solve customer problem easily.
Apple already has Twitter accounts for iTunes and Apple Music already existing.