Carl Pei after launching OnePlus 2 phone last week had an interview with USA Today. The Co-founder of OnePlus will come up with another handset by the year end. We are drilling down to OnePlus 3 or OnePlus 2 Mini as the rumors heats up.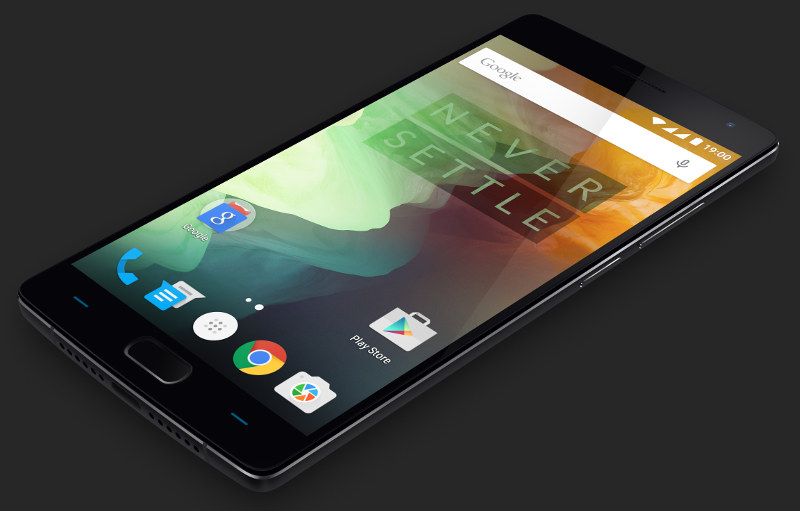 The Co-Founder said that there will be yet another OnePlus phone as the clock ticks 2016 new year celebration.
Carl Pie said –
There's going to be a second phone this year, before the end of the year. Hopefully for Christmas.

It may or may not be (higher spec'd than the OnePlus 2). When I saw the prototype for that phone I was like 'holy s— that's going to be my daily driver' but then when the OnePlus 2 production version came out it's also super nice, so its really hard to decide now what to use.

It's going to be amazing, but today I'm not going to talk about it.
OnePlus is going the Apple way of introducing only limited but quality handsets.
The OnePlus 2 is all set to go on for sale from August 11. This handset has ticked over 1 million reservation for the invites.