The OnePlus 3 is one of the most successful smartphone of the year and it's running for the title of the best budget phone of the year. In the contest we also have the Huawei Note 8 and ZTE Axon 7 in the mix. The OnePlus 3 is powered with custom Oxygen OS based on Android 6.0 Marshmallow. Here we go through details on when the OnePlus 3 Nougat update will be releasing out the device.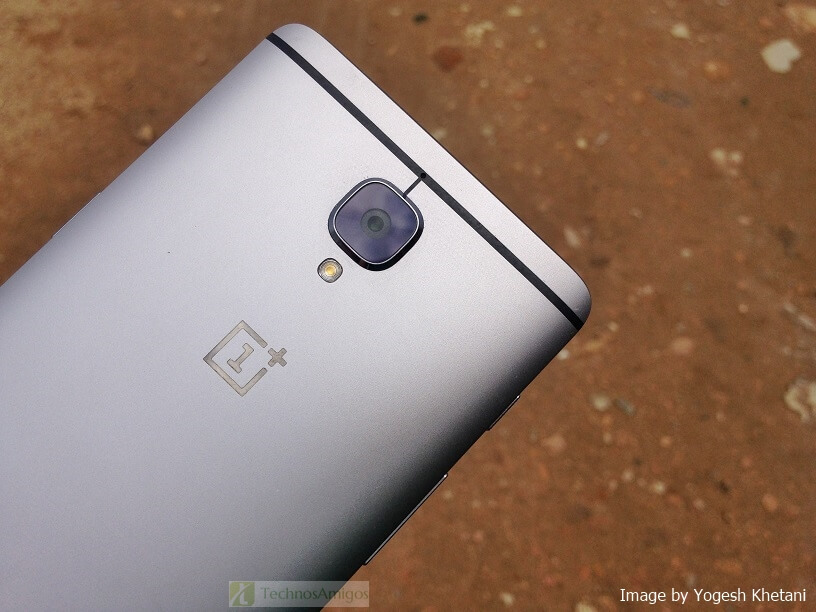 OnePlus 3 Nougat Update
Clearly the Android 7.0 Nougat update for OnePlus 3 will be arriving in proprietary Oxygen OS version. As of now its runs on Oxygen OS 3.2.4 version.
The Android 7.0 Nougat update to OnePlus 3 will bring several improvements to the device. According to Google there are around 250 major improvements included in the Android 7.0 Nougat update but go through the list of all those improvements it will take much of your time and moreover 80% of those updates are minor ones. Take your time to read out the 10 Best Android 7.0 Nougat features.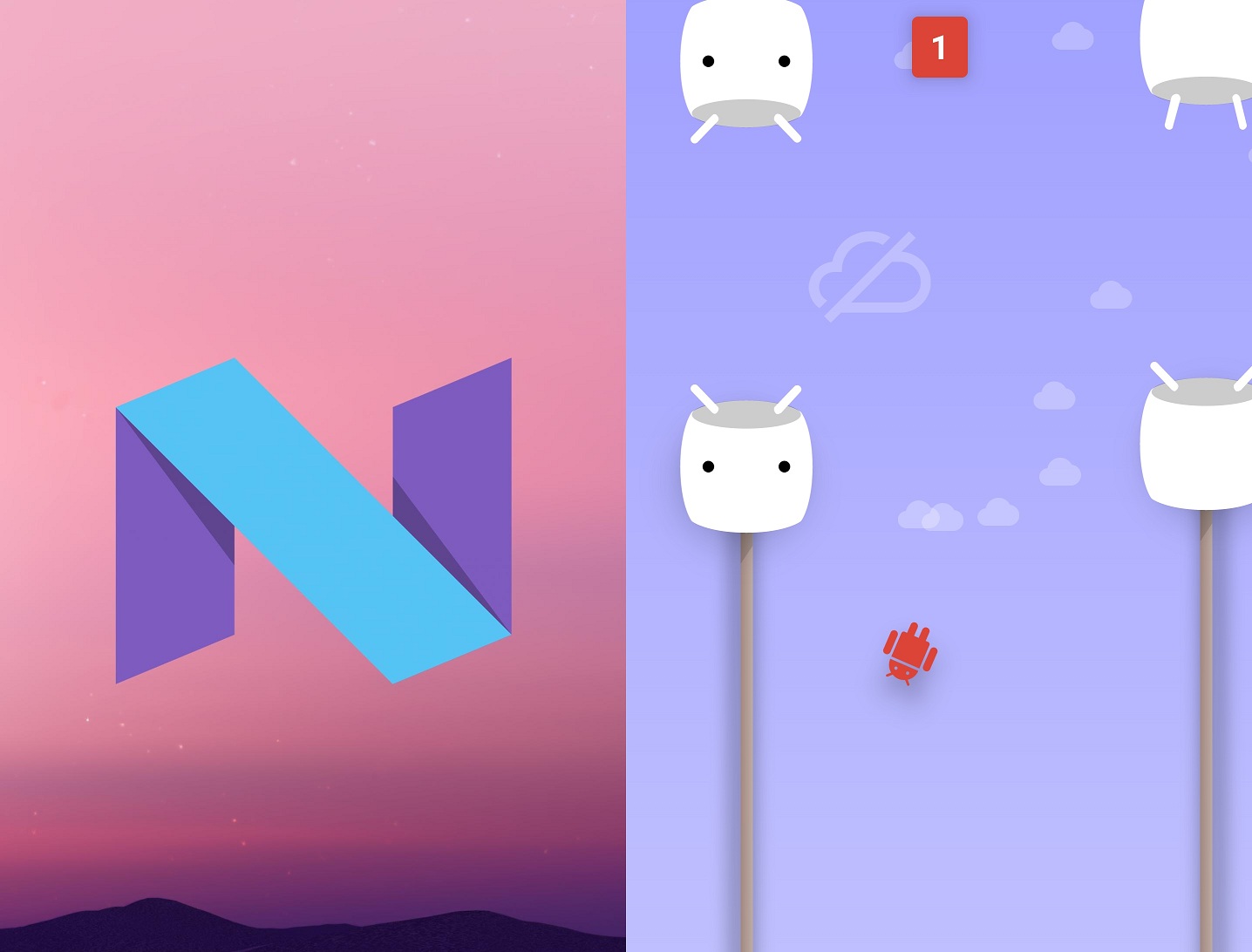 The update will be released somewhere in December 2016. This comes as an official confirmation from the company. The early beta build will be available in the fourth week of November and for public, it will be available via Over the Air download.
Advertisements
In the mix we have the rumors that the company is preparing for an upgraded version of OnePlus 3 to be named as OnePlus 3T. Accordingly to the rumors it will be priced $80 more than the price of OnePlus 3 and it will be the first handset with 8 Gigs of RAM. So, with that rumors, we could easily add OnePlus 3T to be the most anticipated phone of Q4, 2016. There is also OnePlus Pixel smartphone, spotted passing through Geekbench as on November 12, 2016. Details regarding OnePlus Pixel isn't revealed yet.