The OnePlus 3 was among the best mid-range smartphone launched last year. They announced OnePlus 3T smartphone in November 2016 with improved specifications. You can checkout our comparison of OnePlus 3 vs OnePlus 3T. Now moving forward, the OnePlus Pixel might be the first OnePlus 2017 phone. This is not the first time that we hear about this device as it passed GeekBench in the month of November last year. It will be also the first Oxygen OS smartphone, which is a proprietary custom OS exclusively for their smartphones.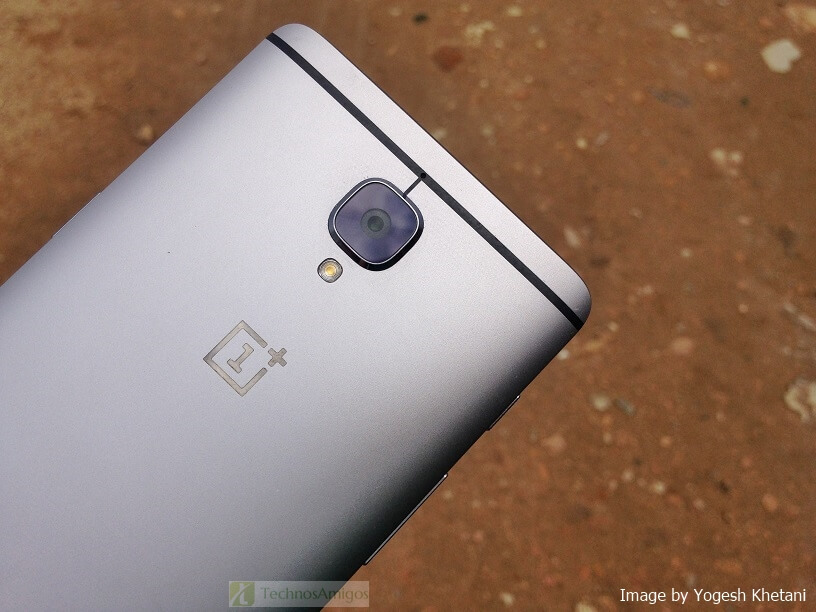 We spotted OnePlus Pixel smartphone at GFXBench as on January 25, 2017. While passing through the bench-marking database website, some of the OnePlus Pixel specifications were revealed.
The OnePlus Pixel has all same specifications as that of OnePlus 3, infact the newly launched 3T version has better 16 mega pixel front facing camera instead of 8 mega pixel as found on OnePlus 3. The rear camera on all the three models remains 16 mega pixel with OIS and f/2.0 aperture.
Important things first, newly rumored OnePlus Pixel will be running on 7.1.1 Nougat version of Android. Both OnePlus 3 and OnePlus 3T are yet to get this update. What more, it's not yet announced by the Oxygen OS team as well. Probably the upcoming Oxygen OS like 4.0.3 or maybe Oxygen OS 4.1 will be of Android 7.1.1. As of January 25, Oxygen OS 4.0.2 is the latest version available for OnePlus 3T and OnePlus 3.
In terms of display, OnePlus Pixel will have the same 5.5 inch Optic AMOLED display with 1920 x 1080 pixel resolution. At the heart of it we quad core CPU clocked at 1.7 GHz [2xKryo clocked at 2.1GHz + 2xKryo clocked at 1.6GHz with ARMv8 architecture] with Qualcomm Snapdragon 820 chipset. It will be only available in 64 GB variant with same 6 GB RAM. Other features includes fingerprint scanner, NFC, fast dash charge with USB Type-C.
As in comparison with OnePlus 3, the only difference that we found is the version of Android. That's all we found on the GFXBench listing. Mobile World Congress [MWC 2017] will be held from 27 February to 2 March 2017. Will OnePlus launch all new OnePlus Pixel at MWC?