We have already gone through Oppo F3 Plus Review but here is Oppo F3 Plus Camera Review in separate because it's a camera phone.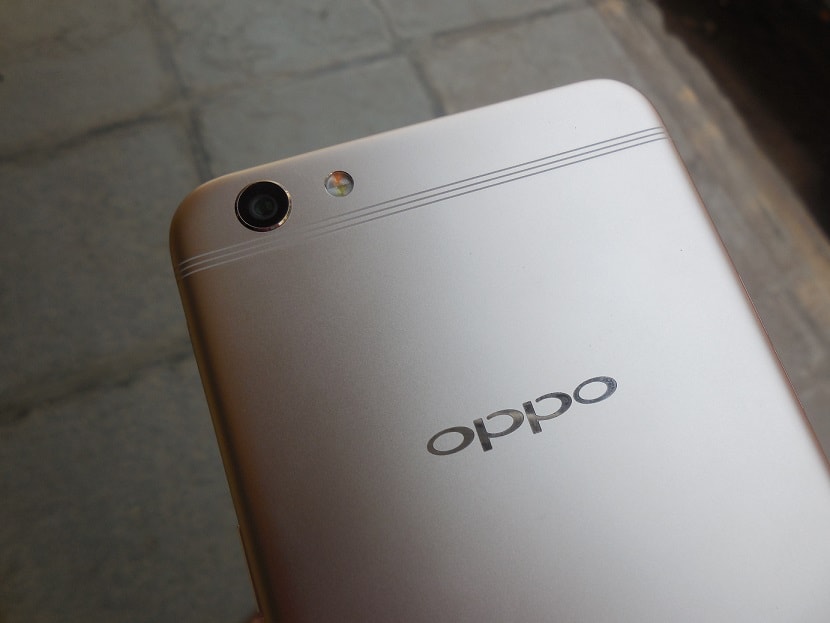 Oppo F3 Plus Camera Review
Oppo tries to make F3 Plus as iPhone 7 Plus alternative and almost they did it but still, they need to improve to be called as a perfect alternative to iPhone. That was in terms of display, display and software walk-through but Oppo phones are known for camera and music, so let's review the camera on Oppo F3 Plus CPH1613 here.
Before come out with results here, I tested it for couple of days.
Key Oppo F3 Plus Camera Specifications
Rear Camera
Camera : 16 mega pixel rear camera
Aperture : f/1.7 aperture
Features : Phase detection, OIS, 1/2.8″ sensor size, geo-tagging, touch focus, face detection, HDR, panorama
Capabilities : 2160p with 30 fps [4K video recording], 1080 pixels with 30 fps, 720p
Front Camera
Camera : 16 mega pixel + 8 mega pixels front camera
Aperture : f/1.7 aperture
Features : GIF Recording, Group Selfies, Gesture-click selfies
Sensor Size : 1/3″
Capabilities : 1080p with 30 fps, 720 pixels with 30 fps
Although its manufactured by camera centric specialist, there is no dedicated camera button for quick launch. To use camera or record any video you will have to either open it by sliding the camera shortcut on the lock-screen or open it through icon on home screen. That's the first attention that we got of the device.
There is an additional camera settings under phone > Settings and its for toggling options like –
Shutter Sound
Location
Assistant Line &
Use of Volume button for Shutter or Zoom.
The camera buttons loads really fast. Although it isn't the fastest camera app hardly there is any lag in opening the camera and clicking your moment. That will be thing to observe once I use the device for atleast six months.
Camera Interface
The camera interface is one that everyone looks forward. All smartphone owners want's an easy to understand interface while they are on the camera app. The Oppo F3 Plus borrow's most of the features in camera interface from Apple [yet again]. Just like Apple iPhone 7 or iPhone 7 Plus with iOS 10 and higher it has got the easy to navigate various recording options like –
Time-Lapse
Video
Photo
Beauty
Panorama
Just below those navigation menu items, you have the direct link to gallery for quick image access and front/back camera switch button on either side of the touchscreen shutter button.
On the left side you find options for flash settings, HDR mode, Camera Options, GRID for additional camera options like Ultra HD, Double Exposure and Expert Mode.
So, everything relating to camera is here. No need to go to phone settings.
There are multiple advanced options on how you can take photo. Normally we tap on big camera click button to take photos but F3+ has added two other options. It allows you to take photo by three different ways –
Normally by tapping on the big click button
Touch : Tap the screen to take a photo
Voice Command : Say cheese to take a photo
Oppo F3 Plus Beauty Mode
Oppo has added Beauty mode which allows you to beautify your photos. There is where you can take photos with bokeh effect [blur the background].
Camera Samples
Indoor photo
Oppo F3 Plus Panorama capture
Above images are compressed. To view the original quality please head to Google Drive