Oppo N3 the Oppo N1 successor is scheduled for October launch. Check Oppo N3 release date, specifications.
One very interesting thing people liked in Oppo N1 and N1 Mini was the camera as the designed completely focused on photography, thanks to that Swiveling camera which can not only take great photos but also too good for a selfies.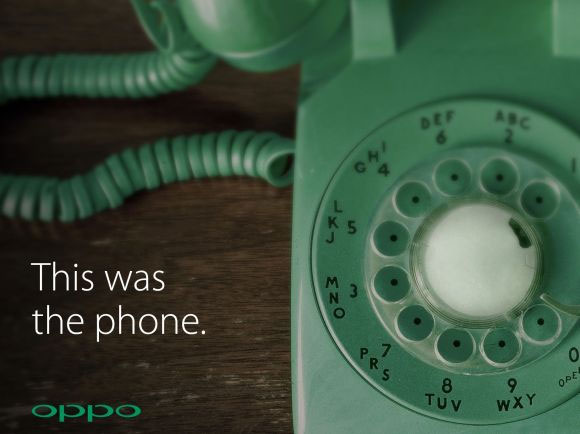 No flagship phones stays for more than a year and it's now one complete year since Oppo N1 was officially announced. Time for Oppo N1 successor and as the rumors goes, the device will not be named as Oppo N2 but it will take up the odd number – the Oppo N3.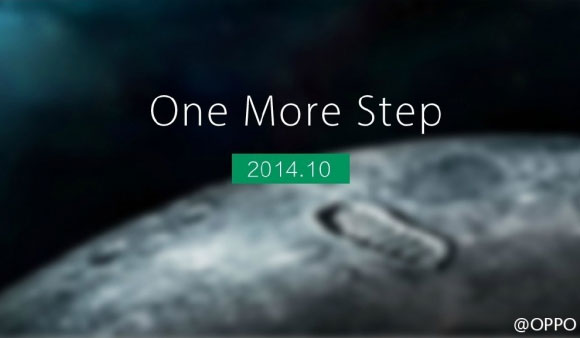 The Oppo N3 launch could happen in October ie., the next month and as far as we know about this smartphone, it will be certainly with 4G LTE connectivity with nothing less than Quad HD display resolution, Octa core processor and 3 Gigs of RAM.
Oppo N3 will be launched in October 2014 and pricing of this phone is yet to be revealed.