Oxygen OS by OnePlus team is now official, although it got delay in launch. So for those who aren't aware what Oxygen OS? It's a new operating system, formerly the custom Android version just the like the CyanogenMod. OnePlus One, OnePlus Two and other smartphone will be running this proprietary operating system.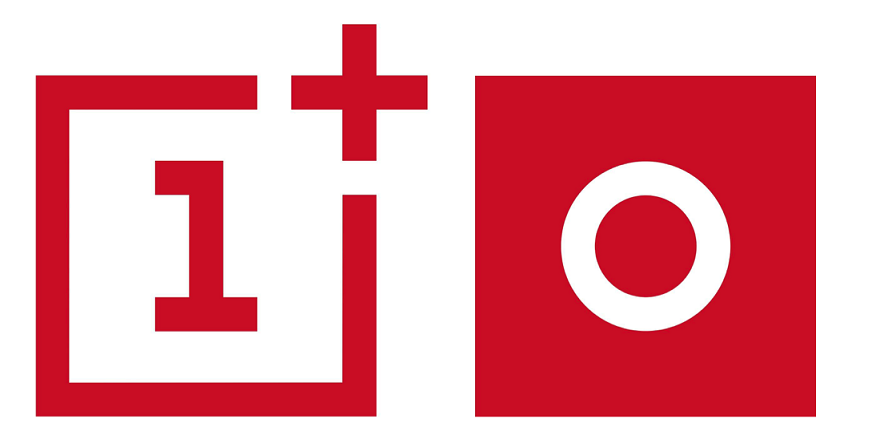 What does Oxygen OS includes and why was it build for? All those we would be discussing over here. First lets go through it's features.
Oxygen OS Features
Light and essential with subtle
The phone will include off screen gestures
Includes inbuilt file manager
Quick and easily customizable Quick Settings panel
Eligible Phone
The eligible handset here means that the device for which the custom ROM port is available. The following are the devices supporting Oxygen OS port –
OnePlus One
OnePlus 2
OnePlus X
OnePlus 3
OnePlus 3T
Not a big list though but in future we might see many more phones added to the list.
So this was all about Oxygen OS features and improvements. Do subscribe to our email update for free by entering your email address here. This email subscription will require one time email activation, so go to your Inbox and click on the activate link. That's it, enjoy your free email update and we are very much concerned about SPAM and will be sending you only one email per day which contains all the latest Tech news of the day.