After Vega R3 IM-A850L smartphone in South Korea via LG U+ network, Pantech have more plans to bring in more devices. The new smartphone will dubbed as Pantech IM-A890 as the Pantech flagship smartphone. Here we go through detailed specifications, feature of it. This smartphone will be launched with three different models namely IM-A860S/IM-A860K and IM-A860L for three different carrier in South Korea namely via SK Telecom with model number as IM-A860S, Korean Telecom as model number IM-A860K and via LG U+ with model number as IM-A860L. Some of the large screen phablet phone available around the world are Byond Phablet III in India, Torque Droid Life in Philippines, Huawei Ascend Mate, ZTE Grand Memo.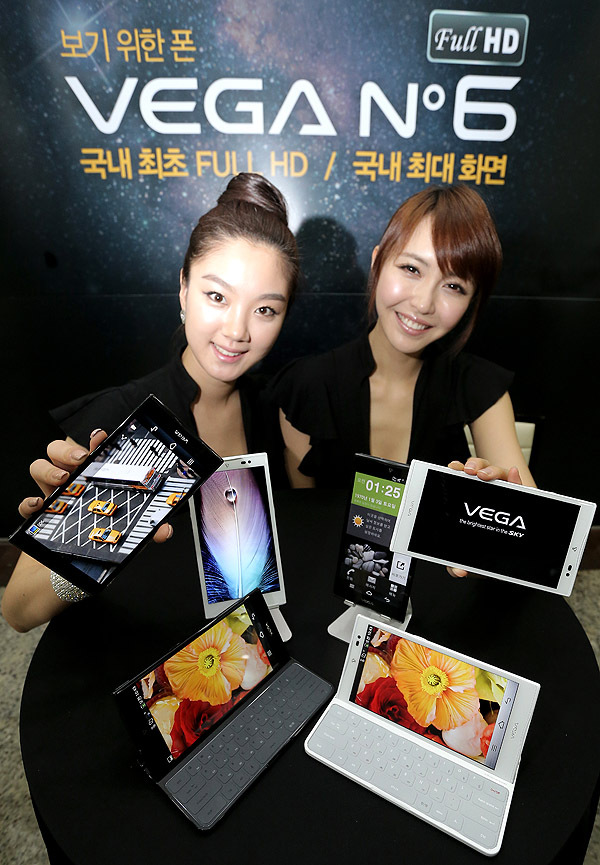 Pantech Vega No 6 IM-A890
Pantech IM-A890 will be their second large screen mobile phone by Pantech and this would be huge. Infact a mini tablet PC but although a smartphone. After many smartphones vendors going with 5.9"display smartphones Pantech think that it's the right to be in the competition. Going through the features and specifications of Pantech IM A890 it's with 5.9" full 1080p HD capacitive touchscreen display smartphone providing 1920 x 1080 pixel resolution.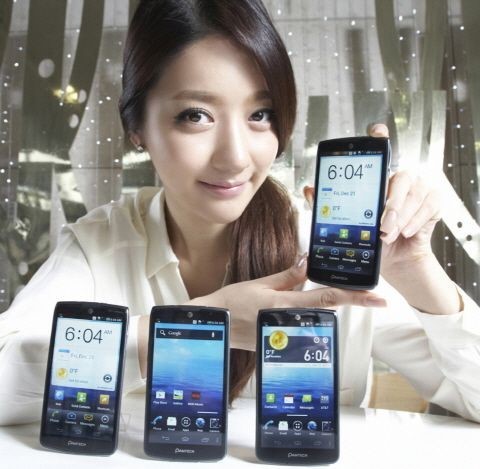 Its suggested that it will be a high-end smartphone featuring Ardmore Leno Qualcomm Snapdragon processor and includes 320 GPU S4 Pro along with 2 GB RAM. With 13 mega pixel camera on the rear side it would be no less than holding a digital camera with 1080p HD video recording. Other specifications of it are 16 GB internal memory, 32 GB micro SD card slot support, Android 4.1 Jelly Bean OS pre-installed on the device along with free Google apps like Google Mail, Google Maps, Google Navigation, Google Drive & Google Play Store.
Exact specifications of the device are still not yet known although we have major specifications available with us. This handset will be available in White and Black color variants and it weights 210 grams approximately.
Pantech IM-A890 has the following features –
5.9" Full HD Natural IPS Pro touchscreen display
1920 x 1080 pixels resolution
Ardmore Leno Qualcomm Snapdragon processor
320 GPU S4 Pro
Android 4.1 Jelly Bean OS
13 mega pixel camera
2 GB RAM
Wi Fi, Wi Fi tether
HT 40 mode
32 GB internal memory
32 GB micro SD card support
3140 mAh battery
Pros
Display Screen is amazing with full HD display & IPS pro
13 mega pixel rear camera
Cons
3140 a slight cautious sign for such a huge smartphone
Verdict
Specifications of the device tells us that Pantech is into large screen smartphone in competition with Ascend Mate and upcoming Galaxy Note 3. But still Vega No6 is the most preferred one.
And interestingly we found this video created using 500 smartphone featuring stop motion animation -