After Alibaba has acquired major stake in PayTM, Mobile wallet and online recharge site, PayTM is looking for easy way to promote 'Mobile Wallet'. PayTM Mobile wallet is nothing but online wallet and today they have made things easier. For those who don't have Credit Card or Debit card, they can easily deposit money in their PayTM wallet but simply depositing the cash in banks or even NEFT/RTGS will do it.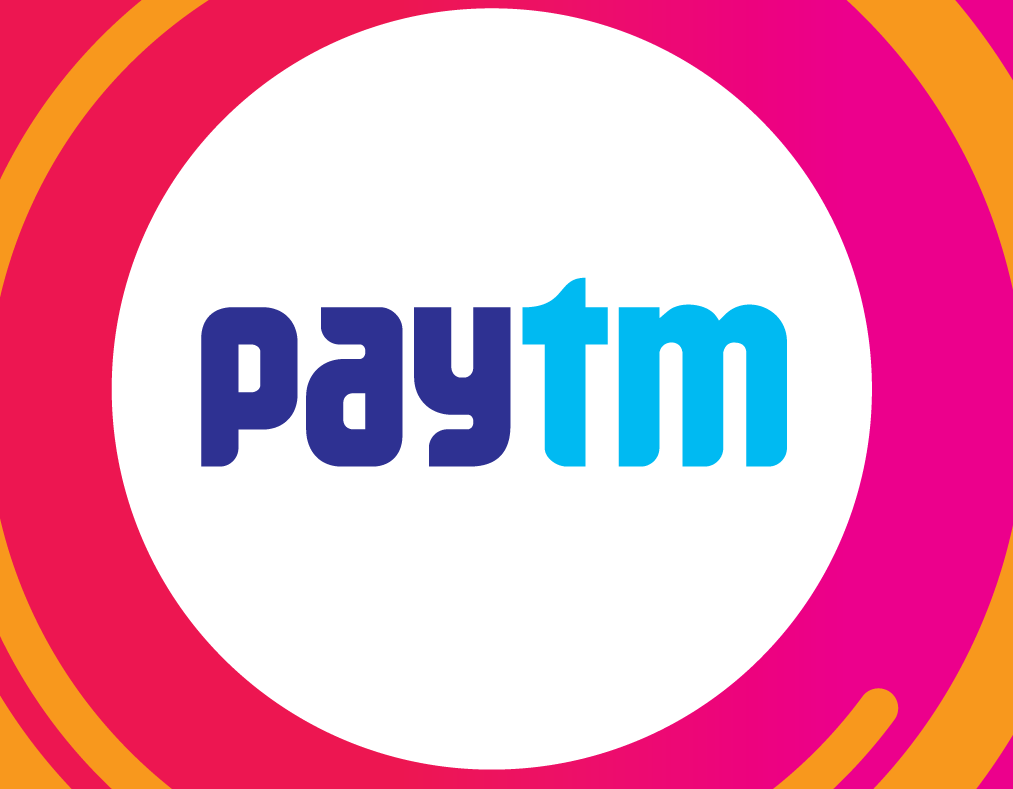 It's actually a great feature, since now other eCommerce site has done that earlier in India. PayTM has partnered with Yes and Axis bank to enable online transferring of money through bank to your PayTM account. Also people can make use of NEFT or RTGS transfer to get money in their PayTM wallet.
Bank Deposit to PayTM Wallet – Process
To get your cash as PayTM wallet you will have to simply follow this process –
Visit any nearest Yes Bank or Axis bank branch.
Pay their Pay-in-Slip [normal cash deposit slip] and fill details like name, amount both in figure and words, date as mentioned in the photo here.
You should also mention PayTM reference number which is your registered mobile number with PayTM and also mention PAYTM EASYPAY on top of it.
There is no need of account number or PAN card no.
That's it. Money will be deposited into your PayTM wallet and it will take up to 1 hour.
NEFT Transfer to PayTM Wallet
For the people who have netbanking or mobile banking, they can easily do a NEFT or RTGS transaction to send money to PayTM account. Follow the process mentioned below –
Virtual Account Number – It's the PAYTM + your 10 digit mobile number. So it's PAYTM9910101010.
IFSC Code should be
So enter that account number and the IFSC Code to enable NEFT or RTGS transfer.
The transfer is limited to Rs 10,000 maximum on PayTM basic and up to 1,00,000 for those with Wallet Prime account. One can deposit maximum of 10,000 in any transaction.