Download Pen Windows Manager app which adds floating Pen Window Functionality to Samsung Galaxy Note 3 phone.
Samsung Galaxy Note 3 is the biggest evolution in smartphone with Stylus Pen. So called as S-Pen in Samsung's terminology, you can do lot many things with Galaxy Note 3. Developers are always back to improve the functionalities. Once such developer has worked towards better management of stylus and introduces Pen Window Manager app.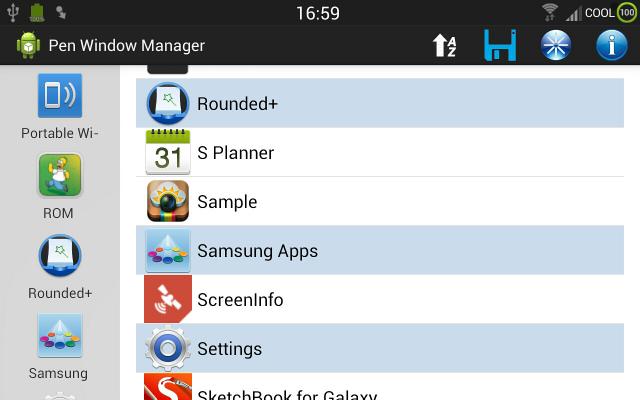 Made by XDA developer  xperiacle, this application does all that you need. Once this app is installed, you can add floating Pen Window functionality to any app with few clicks. This application has worked for many users and many are happy about this addition on Galaxy Note 3.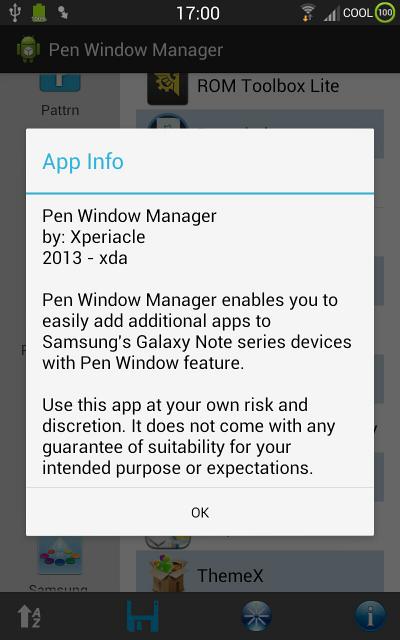 You should ensure the following to run Pen Window Manager App on your phone –
A rooted Galaxy Note 3 with Busybox installed.
Backup of your phone is mandatory.
Battery life should be atleast 20 %.
Also Read - Samsung Galaxy Note 3 vs Note 2
Installing Pen Window Manager on your phone is easy and quite simple as this just a normal APK file. So transfer or download it directly on your phone and click to install it. This has worked for T-Mobile Galaxy Note 3 as reported and will work on any model of Note 3.
Download Pen Windows Manager APK for Android
or Scan the QR Code below -