With Magnus app turn your Android phone to accept physical gestures. Find the Magnus apk download links with latest versions.
The immense potential that internal sensors hold in offering an alternative device control and navigation system has been earlier overlooked. Not anymore. With the recent cloudburst of new and creative apps focused to harness capabilities of internal sensors Android device owners are now able to control their smartphone/ tablet with simple flips and tilting actions.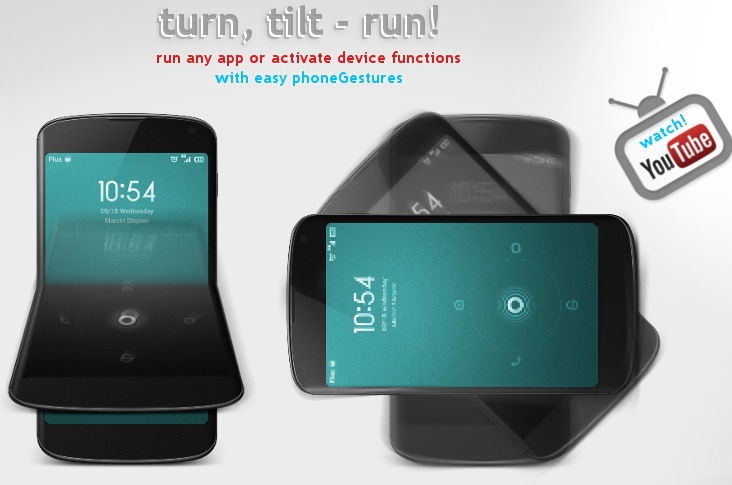 Making full use of the proximity sensor that was initially designed and used merely to prevent unintentional contact with phone screen during a voice call many apps, mods allow owners to perform many different actions. And now, Magus- an app developed by XDA developer Voriax allows users to control the Accelerometer. Through Magus this feature until now used commonly to rotate the screen can be used for triggering actions on Android device when it's tilted or flipped.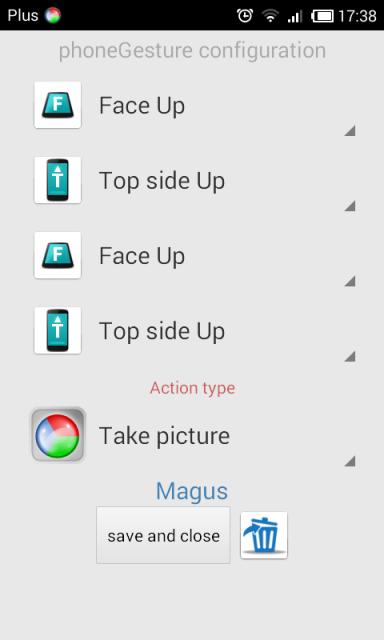 Once you activate the Magus app, you can perform a number of tilts, flips for performing functions like composing emails, muting the audio, pause-play the music and opening default picture-gallery. Most of these combinations can be further customized for which you'll have to use the Settings panel. You can also turn the listed customizations you make off or on or delete them whenever you want. Magus delivers a wide spectrum of settings that include gorgeous features like ability to activate 'pocket protection' and adjusting sensitivity of gravity sensor.
So play around with an Android supported sensor and use the app to create more 'short-cut' choices to control your device. For visually disabled Magus opens the door to a plethora of possibilities in terms of using their Android device.